Memes have taken the Interweb by storm over the last five years, so why not start compiling some of the best relationship memes that have risen to the top of the hilarity charts to make your Tuesday that much more enjoyable?  Since there are so many stellar ones out there, we have decided to parse these funny meme collection posts out into multiple parts; after all, if we crammed them all into one post, it would take you hours just to scroll & click through them all, and we don't want you getting fired by Lumbergh (especially on a Tuesday, right Bob?) Caress that link below for our Funny Relationship Memes Part 1, and stay tuned for many, many more!
Funny Relationship Memes Part 1
As promised, here is our first batch of six funny relationship memes, with many more sequels to come!  Let us know your favorites in the comments below, and if you haven't already, click here to join the LFG community!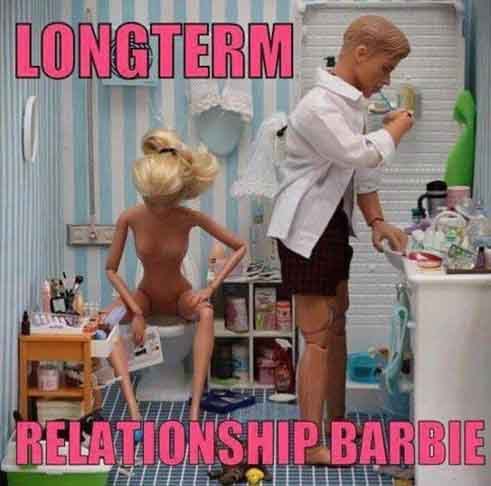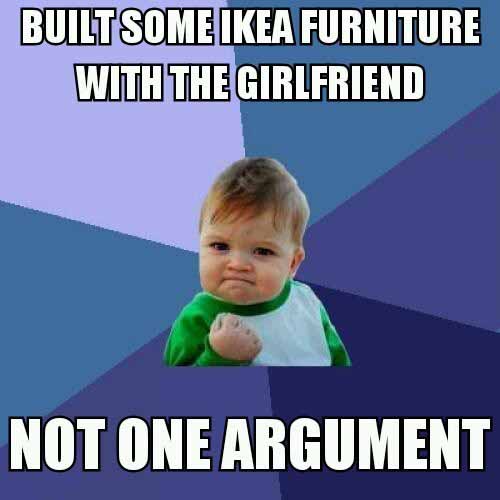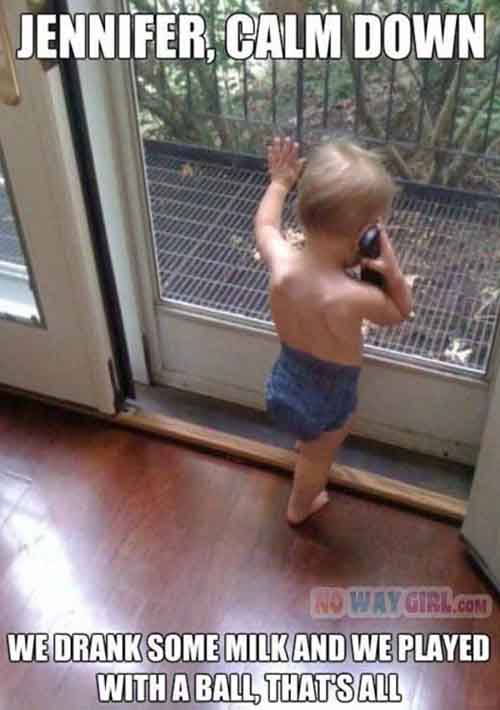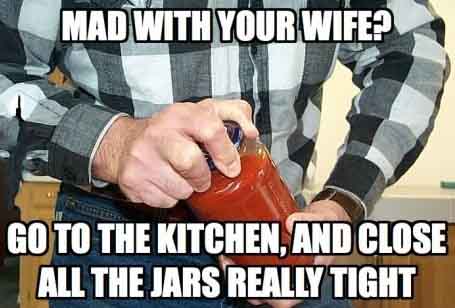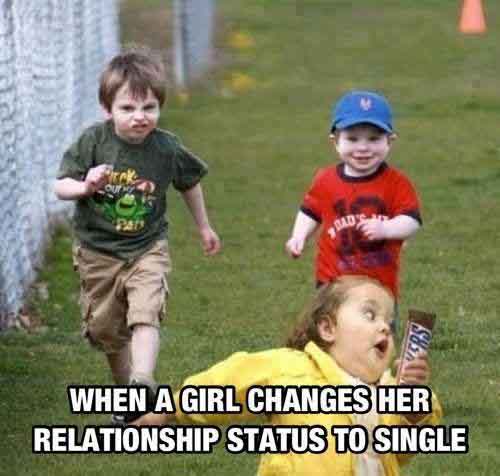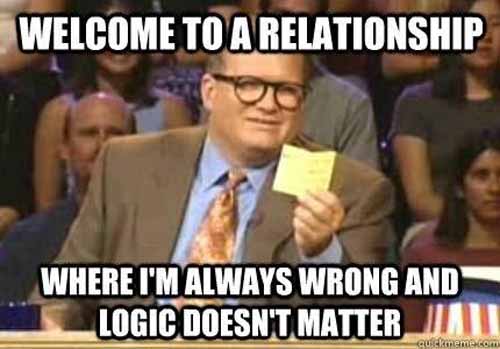 My favorite meme hands-down the toddler on the phone that's trying to calm down his girlfriend – I am still laughing out loud on that one (you can also find it on our official LFG Facebook page!).  Drop us a line below, and thanks for stopping by LFGdating!