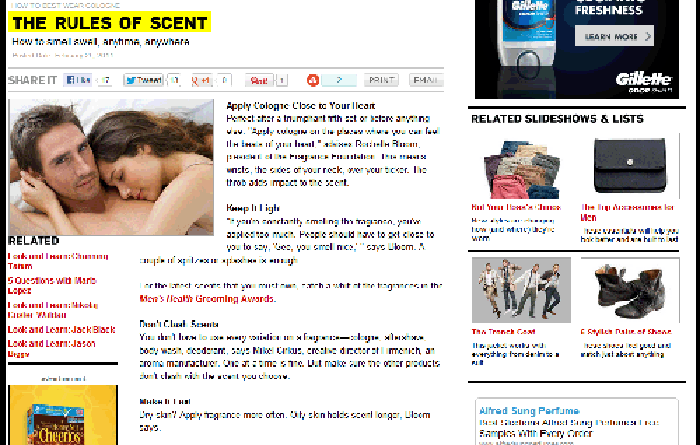 How to Wear Cologne if You're a Gamer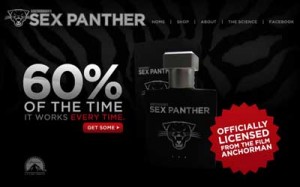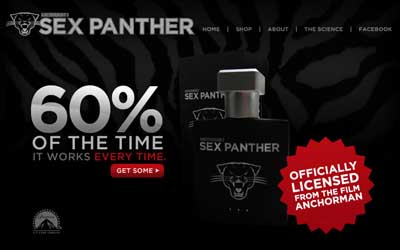 Raise your controller if you have no idea how to wear cologne.  Okay, hands down.  The Rules of Scent are extremely simple, and who better than the gentlemen over at Men's Health to fill us in?  Heck, even the legendary Ron Burgundy got bad cologne advice from Paul Rudd; Sex Panther may work 60% of the time, every time, but only if you want to make your date leave before you even get to say hello.
Check out LFG's Men's Health tag for more great dating advice for guys, and register for free at LFG Dating today!  And by today I mean right now!