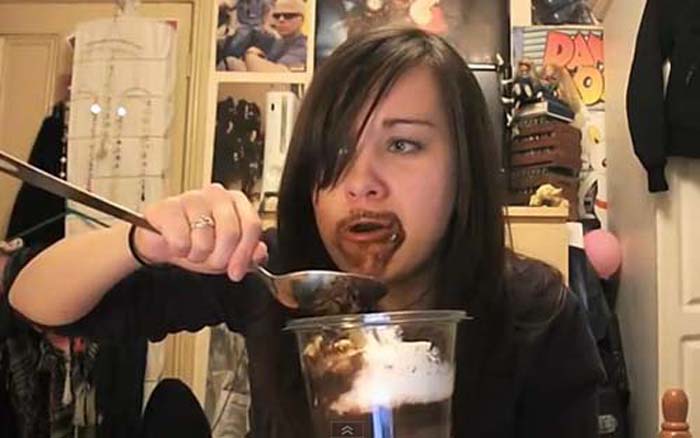 Incorrect Stereotypes About Female Gamers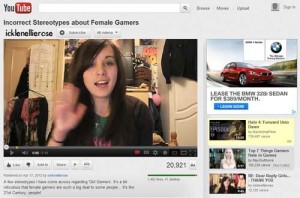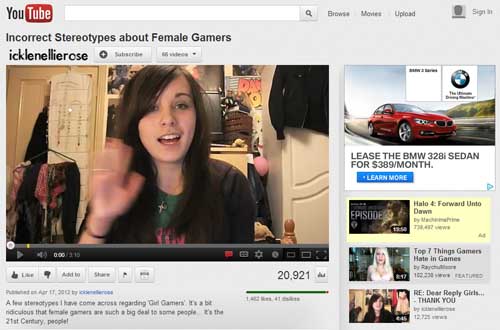 Stereotypes stem from immaturity, along with lack of education and a plethora of stupidity.  We've become so obsessed with abolishing video gamer stereotypes here at LFG Dating that we've dedicated an entire tag category of stories on our Gamer Dating Blog; oh, and we also went ahead and created the first stereotype-free, 100% professional gamer dating website on the planet in LFG Dating.  I guess that counts for something too, eh?  If you are interested in a funny take on squashing idiotic gamer stereotypes from the female gaming community, then look no further than this hilarious video from a female gamer across the pond in the UK named Ickle Nellie Rose.
If you haven't already, be sure to stop by LFG Dating and register for free today!  LFG Dating is the only 100% homemade, professional dating website for gamers on the Internet.  We don't spam you with fake users, we actually treat female gamers with the respect that they deserve, and we are passionate about one thing: helping gamers find love.