Every few years we like to start from scratch. In fact, we start planning our next rebuild the moment the new build rolls out.
That's what makes us…us. It's what makes LFGdating so special.
Reinvesting in our future is more than a strategy. It's our commitment to our members – and selfishly – our product. The better we get, the further we can go – the better the matches you get. So, the better we are, the better off you are.
Here's a few items that are on our docket for the next couple sprints:
Edit Profile Screens. We're rebuilding core functionality and ultimately enhancing the customer experience. Our aim is to streamline navigation and simply make the whole pathway quicker. Plus – and this is a big win for our office – make member troubleshooting MUCH more user friendly to us here at LFGdating.com.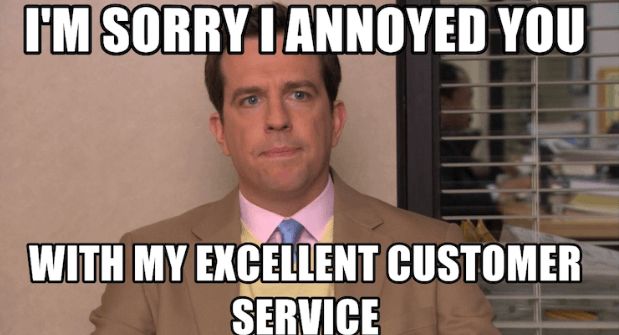 Profile Data Editing. This one's for us. As you read above, this re-engineering of core code will allow us to work with members on profile edits much quicker. Today, when we receive requests, we have some magic we need to work on our end, and this can lead to some back-and-forth between teammates. Once we're in production with these new screens, that back-and-forth will reduce dramatically, which should translate to faster edits for our members. Win-win.
Profile Picture Management. This one's for us too. Think above, but with pictures. Ironically, we have no pictures for this paragraph.
We're not the biggest dating site in the world. But we are the best dating site for gamers. Every dating site or app for gamers that has launched since 2012 has yet to overtake us there. So, you know, we can't wait to reinvest more and keep running up the score.