Best practices to reduce fake profiles include strengthening profile verification processes and stopping including fake people to join the site. Ok – we don't invite fake people (except you Tammy – you know who you are…). What we do do (insert Peter and Brian Griffin giggles) is improve our profile verification path.
Less fake accounts equates to a greater member experience. Period.
From a high level, we are improving 3 key areas of our profile verification path:
1. Revised human verification categories
2. Strengthened spam filtering
3. Content fidelity addition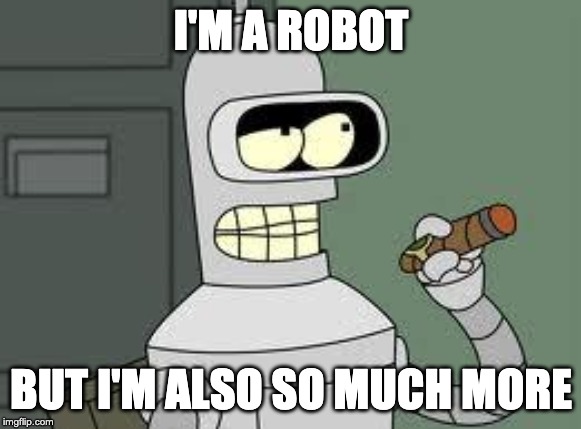 Improved profile verification is an ongoing process. We work hard to make sure that we limit fake profiles and create a unique, unifying experience for all LFGdating members.
We do this for you! Now login and meet someone meaningful. Your next step is one to behold.