We can all probably agree the best part about it being 2021 is that we're finally done with 2020, but we're about to make this year even better: we've got an entirely new website experience in the works, and we don't just mean a new design – we are rebuilding the entire site from scratch, and just wait until you hear what we have in mind.
Simplified Design, More Functionality
We have always prided ourselves with LFGdating.com owning a clean, elegant, and simplified design – which our first two versions accomplished very well – but over time even the most intuitive user experiences can become a bit muddled with the endless additions of new features, filters, and user flows. On the simplification end, here are just a few of the in-site experiences that we are optimizing in version three:
New user onboarding flow
Profile update process
Profile picture management
Matches (Finding & connecting; much more on this below)
And speaking of simplification and optimization, wait until you see our new matches system!
New Matches System, New Filters
If you've already created a profile at LFGdating (click here to create one in seconds), then you have already likely browsed your matches on our website (plug: we have iOS and Android apps as well!). Have you ever counted the number of match filters we have available on the web? Well, let's just say there are "a lot" rather than an actual number, and to put it in a gaming analogy, are you familiar with the old Jaguar 64 controller?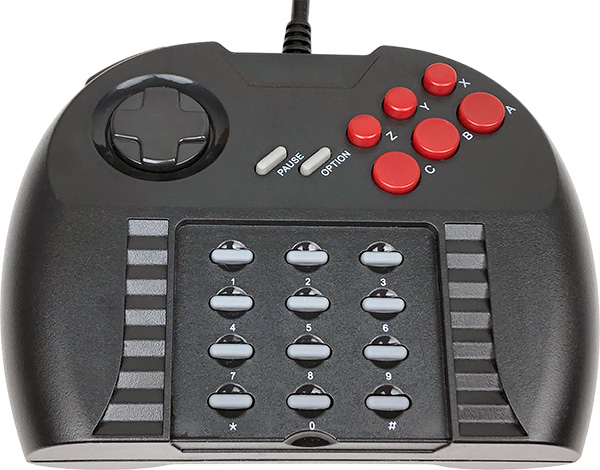 While that number of filters equates to a ton of specific functionality, we also have done a ton of research and measured which of the current filters are most commonly used; that has equated in a wealth of great information to truly optimize our matches filter system for our humongous community of single gamers in version three.
One of the new filters we are most excited about is our "Open to Long Distance" feature, which we have had in beta for most of 2020. We have always had positive user feedback on the desire for gamers to connect with long-distance matches, and now we'll have a much easier way for those users to connect.
Rebuilt from the Ground Up
Version three of our website experience, like we mentioned at the onset of this article, will be built entirely from scratch: every component, feature, and experience is getting overhauled with the intent of driving home the best user experience possible for the largest, most authentic collection of single gamers on earth. When I say "every component" I truly mean EVERY component – we are re-writing the entire codebase here – and that includes:
Profile pages
Matches (see above)
Messaging
Profile creation & editing
Photo management
Settings
Premium feature management
Security settings
And oh so much more
To say we are excited about hitting launch on version three of LFGdating.com would be an understatement of epic proportions. While we will most certainly keep you updated on our v3 progress here on the Gamer Dating Blog, you can get more details and previews by creating an LFGdating profile as we regularly send out preview emails and updates to the community.
Stay tuned for more!