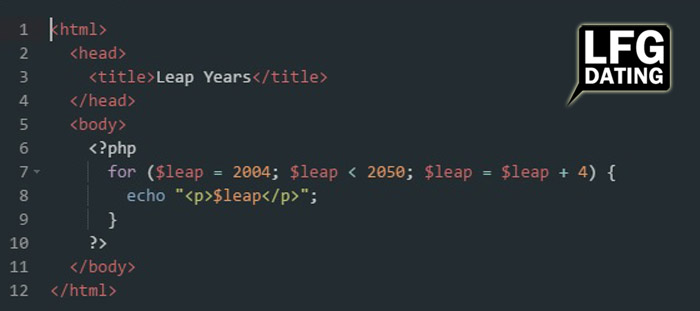 LFG Web Development Update
Our users at LFGdating are seriously awesome.  Not only are they playing Cupid and referring their single geek and gamer friends like crazy, but they're sending in bugs, design thoughts, and user experience enhancement ideas for the site constantly.  So today, not only do I have great news regarding a slew of site improvements, but I also wanted to show a few user-submitted ideas that we're working on in the future.
First off, we've spent about three week's worth of programming work on back-end development, and completely optimized LFG's back-end and matching algorithm for speed and efficiency.  You know that feeling when you're Porsche 911 starts to get a little sluggish?  Yeah, neither do we, so maybe that was a bad example, but you get the point. This issue came up from a handful of users, as they all were experiencing long log in and matches page load times.  Ironically, the problem was staring us right in the face: we have been growing like a future NBA player in junior high school, but we weren't keeping up structurally throughout the process.  Well, now ladies and gentlemen, we are good to go, and LFG is back to Ludicrous Speed.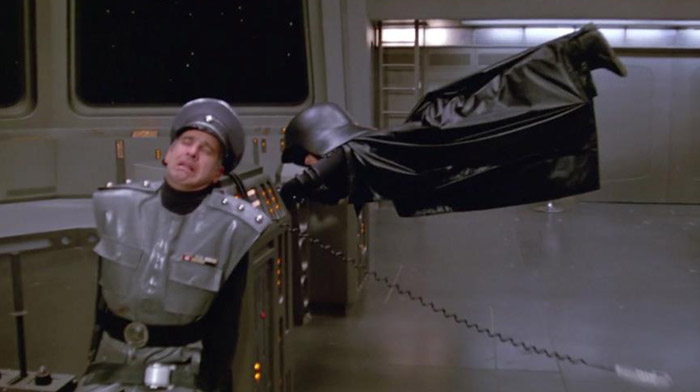 Moving on, we've also jumped helmet-first into an array of smaller plate bugs and tweaks that some of you may have noticed in your LFGdating travels.  Just recently a member brought up the problem that every time they tried to log in, they would get redirected back to LFG's front page.  After some investigation, I realized this is exactly what was happening, so I jumped back in and made the fix.  Our log in error codes are now installed again, so if you happen to mistype your password, you won't get a friendly redirect and a shoulder shrug from the website.  We've also tackled some internal, member area items like one in our messaging system.  As conversations and messages begin to pile up, we had a female member ask us if we could invert inbox messages so that the newest messages arrived on top, rather than all the way at the bottom, which forced the user to scroll.  Not a problem!  Now your inbox is setup in a descending format, so hopefully that makes it easier for everyone.
So what do we have moving forward?  Well, a ton, actually, but here's a short preview of some of the things we're testing and playing around with: ability to filter matches by users with photos only, or photos first; ability to bookmark one's matches for later/quick reference; more personal story line/creative writing input in personal profiles; and the ability to one-touch bypass the registration survey altogether.  That list is by no means an exhaustive one, but here at LFG we believe in transparency and serving our users, since this site is for you.
We're thrilled to have you all here at LFGdating, and we can't wait to see what other great ideas our awesome members send in!  Have an awesome week, and enjoy LFG