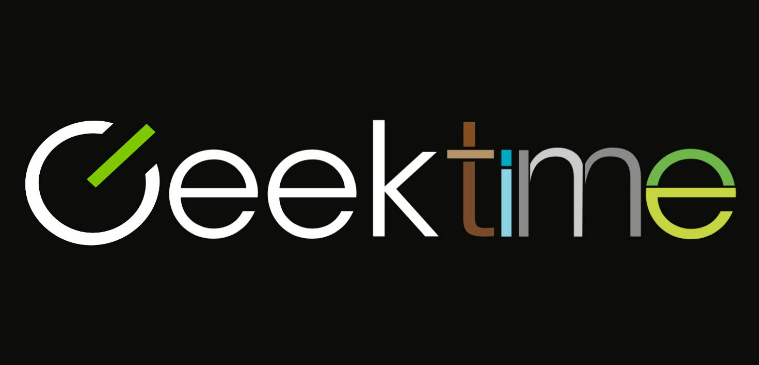 LFGdating Garners an Alluring Review from Geektime
This past week, LFGdating garnered a positive, enthusiastic review from Geektime.com. Geektime is one of the world's largest international tech blogs. Do we feel honored? Absolutely!
Writer Kelsey Fox's article on Geektime, A dating site to help gamers find their player 2, states, "As a woman for whom gaming is an important part of daily life, it is refreshing to see a site devoted not just to dating and talking about gaming, but about connecting people with gaming being the common thread between them." We couldn't have said it better.