Are you ready for the LFGdating iOS app?  Who isn't?  While LFGdating.com has taken the gamer dating world by storm since our beta back in 2013, the launch of our official iOS app later on this year is only going solidify LFGdating as the premier destination for single gamers.  And guess what, Android is going to be right around the corner once the iOS version is out the door.  So, until then, how about some brand spanking new screenshots?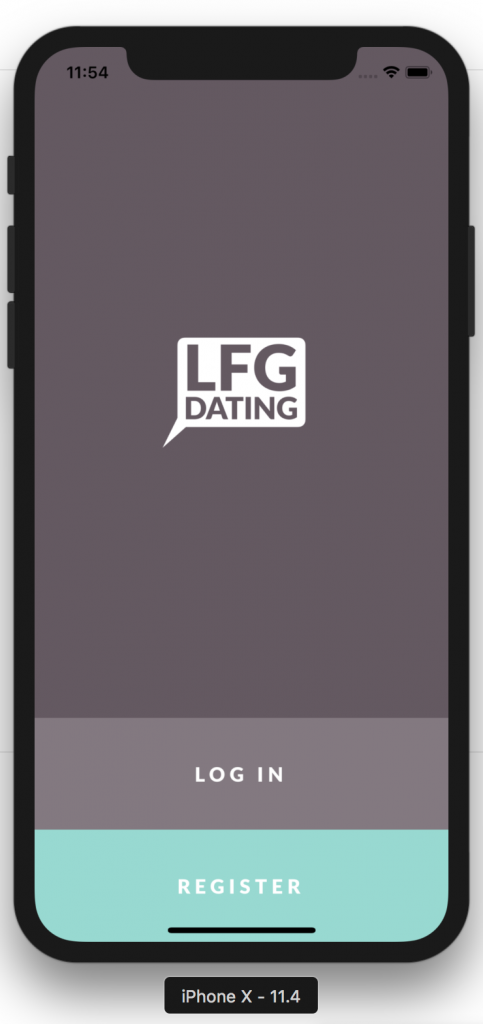 Awesome, isn't it?  As you can see from our design above, we're keeping in line with the LFGdating web experience with clean lines, simplistic design, and a simple but intuitive user interface.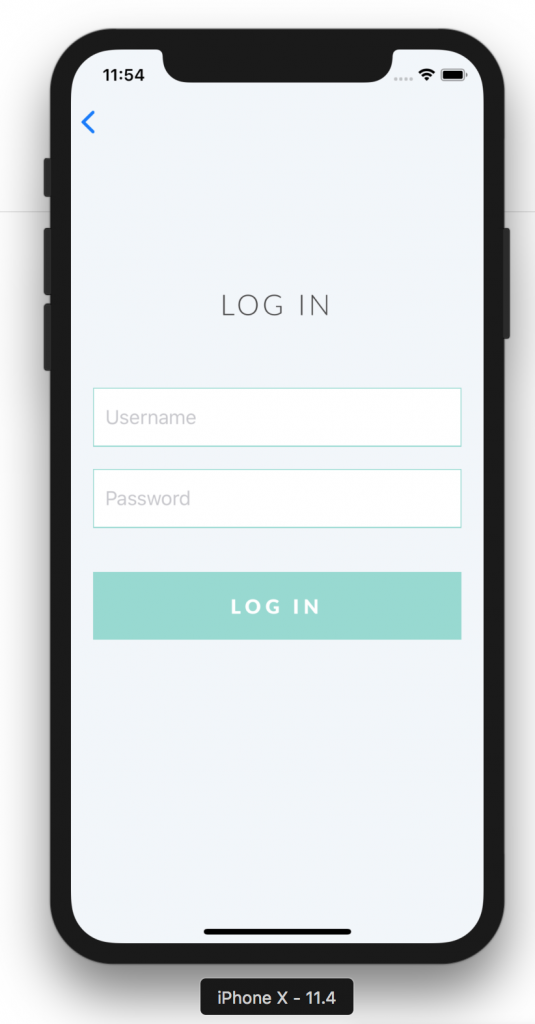 Drooling is completely normal, but be sure to save some for the coming weeks as we release more screenshots of the upcoming LFGdating app to the world as we get set for its official release.  Oh, and if you're an LFGdating premium member, you get early looks!
More to follow!  If you haven't created a profile yet at LFGdating, click here to get started!