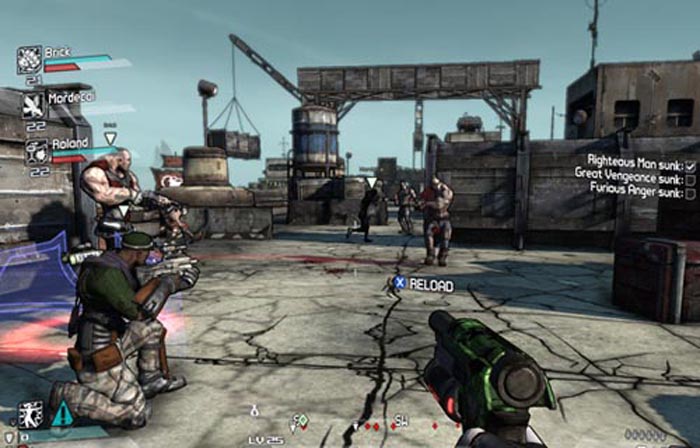 Long Distance Relationship Tips for Gamers
When it comes to long distance relationships, gamers have a distinct advantage since they arguably do them more than anyone else.  While any relationship is tough, regardless of the distance, those that span dozens, hundreds, or even thousands of miles tend to make even the smallest issues that much larger.  So what makes video gamers better long distance daters?  They already understand and enact the number one thing to keep a long distance relationship strong: they do things together – specifically, gaming!  Whether you and your loved one prefer to cover each other's backs on Borderlands, or like to join millions of others on a raid in World of Warcraft's Azeroth, you become closer because you do it together (cheesy, but true).  When gamers don't date other gamers, this great understanding carries over into watching television together, Skyping, etc, so that the relationship can still grow as if you were across the street rather than across the country.  Long distance relationships are not easy, but gamers definitely have a big advantage here.  If you're interested in more awesome long distance relationship tips, then stop by WikiHow for this stellar editorial to keep your relationship going to that next level!
When you're ready to find that love of your life, head on in to LFG Dating and register for free today!  For the love of the gamer!