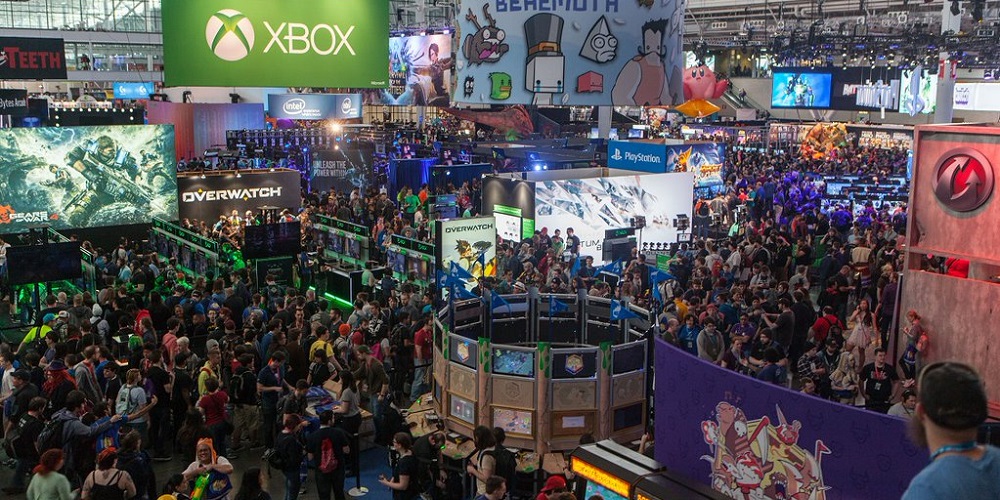 Meet the LFGdating Founders @ PAX East 2018!
LFGdating is officially heading to PAX East 2018!  Both Casey and I are heading to Boston next Thursday, and we'll be on the floor at PAX looking to meet our sponsored streamers, network, and hand out coupon codes for free LFGdating subscriptions to a ton of lucky single gamers!  Be sure to tune in to our blog (you're staring at it, now) as well as our Twitter account (@LFGdating) for details on contests, where you can track us down on the floor, and much, much more!  This will be our second convention, and who knows, maybe next year we'll stand up an LFGdating booth like we did at Miami's Supercon in 2016?
See you all in Boston, and if you haven't created a profile yet, what are you waiting for?  Click here to create a profile today!