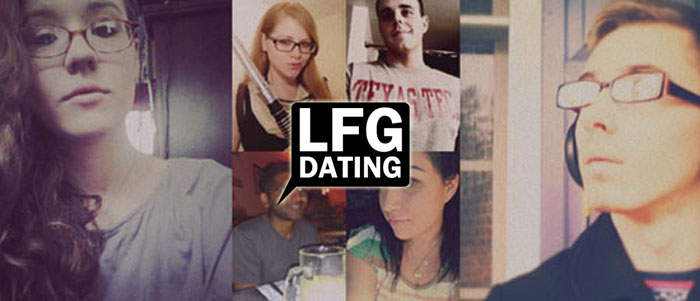 New Feature: Filter your Matches by Photos
Cross another member-requested feature off the list: now LFG'ers can filter their geo-located matches by users that have photos!  Oh, and that's not all – hit the read more button below for more details from the land of LFG web development.
As I mentioned above, this latest LFG search filter upgrade comes straight from our incredible user community: not only are our users looking for love, but they're also adamant about transforming LFGdating into the premier geek and gamer dating service on the Interweb.  And that's just awesome.  To add to the web development update, we've also begun work on correcting an odd "message viewed" bug/quirk that a few members have notified us about as well.  I'd expect this second item – which users encounter if they open their sent message from their sent box – should be resolved by the end of this week, as we've just uncovered the source and have the fix in the works.

And of course, we have tons more improvements and user-suggested ideas in the works, so stay tuned!  We're thrilled to have such an amazing, engaged community, and we're looking forward to even more stellar ideas!