Over the past 14 months or so we've been pumping out new web development projects and site features like it's our job – because it is – and today I can proudly announce the release of perhaps our coolest new feature to date, a brand new, high-powered user photo system that you have to honestly see to believe.
Although it took a little longer than expected after our initial head's up announcement last month, we were able to work out the last few stubborn kinks this morning and put it through the QA/testing ringer this afternoon.  Gone is the outdated, is-this-my-profile-page-or-the-upload-pic-page template, and in its place we have now feature a beautiful, jQuery-powered, fluid grid photo system that adapts seamlessly on any computer, device, or tablet.  And like we mentioned in our aforementioned announcement last month, we're not quite done yet on what this new system will soon offer.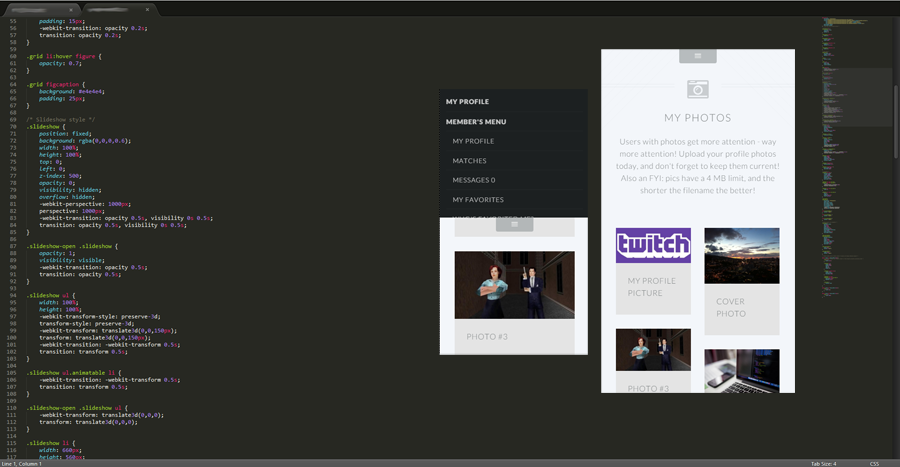 In our next version of this system which is already in the works, our primary focus is going to include import functionality for Facebook and Instagram, so you can easily pull in your Facebook profile picture, cover photo, or Instagram selfies without ever leaving LFG's system.  And if that wasn't cool enough, we're also tinkering with the idea of incorporating captions for each of your photos; that way when folks are checking your gallery out, they can get a little more insight on where you're at, and what you're doing.  As always our ears are always open to user feedback on what else to include, so please let us know (we know you will).
We have got a metric truck load-worth of more development projects in the pipeline, so definitely stay tuned to our blog for more updates!  And if you haven't raised your LFG flag yet, what in the world are you waiting for?  Click here to get your profile started, and enjoy the new photo system!