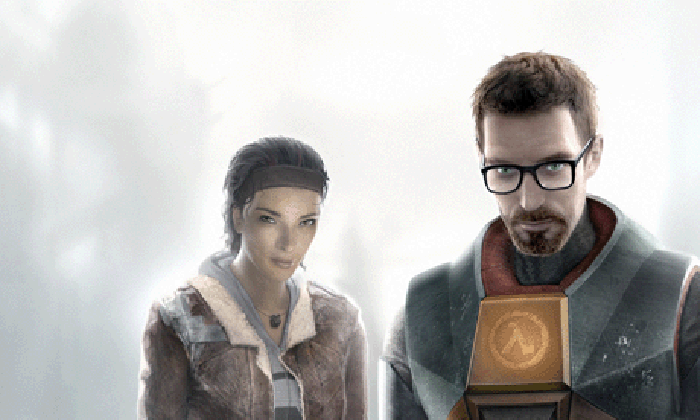 The Greatest Video Game Couples
It's Friday at least over here in the Western hemisphere, so it's time to kick back a little and get ready to enjoy your weekend!  While it may be nowhere near Valentine's Day, we don't care here at LFG Dating's official Gamer Dating Blog, since anything entertaining, and/or gamer dating related is fair game!   So without further adieu, check out IGN's Greatest Video Game Couples (of all-time?) editorial to help you ease into your much-needed weekend!   I haven't even heard of a 1/3 of these games and their respective couples, but most of them seem to be very well deserving.  Spoiler alert, but I'm glad they included Bioware's latest titles in there – not so much for those specific video game couples, but just to put the spotlight on how trans-formative those games were.  Is trans-formative a word?  Wordpress told me it's okay hyphenated, so whatever.  Enjoy the article, and enjoy your weekend from everyone here at LFG Dating!
If you haven't registered yet, what are you waiting for?  Sign up for free at LFG Dating today!