If you've created profiles at the top online dating sites, odds are you've received multiple emails from the website saying something along the lines of, "Upload a photo for more views!" Well, they're point on. Uploading a photo generates more profile views.
That's it. That's all of it. Period. Now, another discussion is what type of photo to use, and we'll get to that later, but for now, what you need to know is that uploading a picture means your profile will be viewed by more people than if you don't upload a profile picture.
What does this mean for you? Everything. If you want to simply check out the dating website and see if it's for you, then maybe you hold off on uploading a profile photo for a couple days or a week, until you feel like you know what you want to do. However, if you create a profile knowing you want to subscribe and start contacting members, then you should upload a photo, without hesitation. Here's why.
At some point in your life, you start "going for the 'no'" sooner rather than later. What is "go for the 'no'" mean? It means that you want to spend as little time as possible figuring out if someone is worth your time in this area of your life. You're not being judgy, and you're not being mean; you're spending your time intelligently. A mid twentysomething will probably take more time going for the no. By thirty, that same person will shave days (if not weeks) off this process.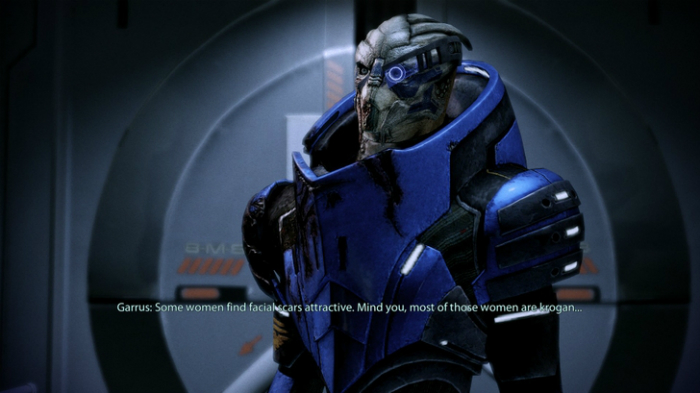 How does this relate to uploading a profile picture? It means you figure out as quickly as possible if you want to spend any amount of time with that person. Look at both ends of the spectrum: two people without profile photos messaging each other, and two people with profile pictures messaging each other. At the least, it'll probably take a couple messages back and forth, if not much, much more, before pictures are exchanged. The two people with profile photos are already past this point. Immediately less time spent.
Now, this doesn't mean that not uploading a profile photo won't garner your profile some views. But what it does mean is that you are immediately competing with everyone whose profiles don't have photos. When you upload a photo, you automatically catch the eye more quickly.
Whether or not you ultimately upload a photo will always be your decision. But if you've read this post this long, odds are you want some more views. Upload a photo because you deserve to be seen.