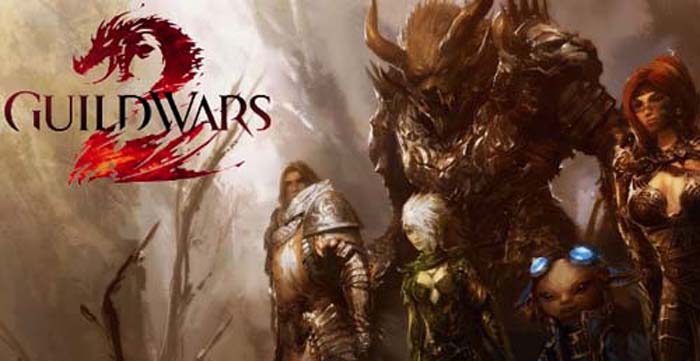 Guild Wars 2 Is Here; Look out WoW?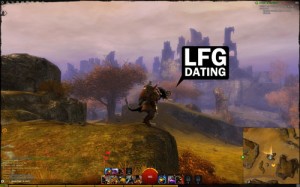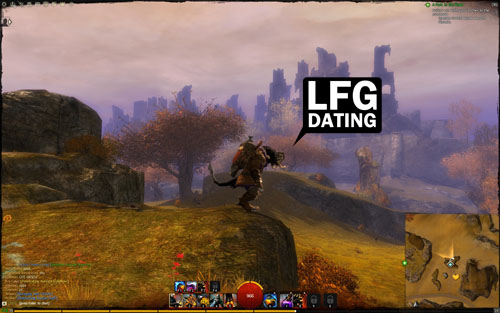 Guild Wars 2 is here, and stands as the latest challenger that will attempt to dethrone the MMO juggernaut that is World of Warcraft.  After its long-awaited, US release on August 28th, Guild Wars 2 became the latest MMORPG to go for the subscription-less, free to play business model in a hope to lure in more subscribers (from WoW?).  Star Wars: The Old Republic was the latest title to jump to F2P, and will likely not be the last.  So can it trump Azeroth and World of Warcraft's number one slot?  Doubtful, as many have tried and all have fallen.  Regardless, GW2 has generated a ton of buzz, and will likely float in the top five massively-multiplayer-online-role-playing-games list (I love writing out that acronym) for years to come.
So what are your thoughts?  Have you signed up already for the GW2 PVP experience yet?  And have you signed up for LFG Dating yet?  LFG is the number one Guild Wars 2 and World of Warcraft personals site, offering the only professional gamer dating experience in the world, period.