Real gamers. Real critics. Real success. We have them all.
Our members come first. Always. "I sincerely appreciate the kind help, and the help to make this experience happen. Again, thank you, thank you, thank you! I love what you do!" Wrote Jennifer C.
We aim to keep our site clean, professional, and modern. Blake R. shared, "Really excited about your site. The layout is sleek and looks very promising."
"The app is beautiful and easy to use," related Arianna A. We poured our hearts and Dark Souls into the app rebuilds.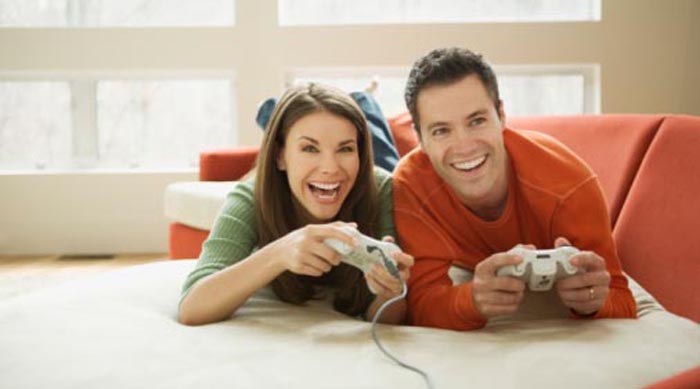 While our members come first, always, we do appreciate the role media plays in today's online landscape. Which is why we appreciate Kevin Billings' words in his Mashable.com article. "Best for owning your geekiness. LFGdating doesn't want you to feel stigmatized about being a gamer." Never! We'll die riding into battle with that flag before we kneel to ambivalence.
Want to know what impressed Hayley Matthews from the magnificently high-growth dating news site DatingAdvice.com? T'was our attention to details. "This is a site for those who are serious about finding love, and the team streamlines the process by monitoring and removing inactive profiles, protecting your info with 'uber' SSL encryption, and responding to customer service requests within 24 hours." Thank you, Hayley!
Joel Lee, from MUO, gets right to the core of the site's purpose. "It presents itself with a modern interface and a mission statement that's unique enough to warrant your interest." You said it the best, Joel!
Think LFGdating is the place for you? Join us today and create your profile for freesies.