Members have spoken, and the LFGdating development team has answered once again. Today we are excited to announce a brand new feature launch for premium members: long distance matches, which are now live on LFGdating.com and coming very soon to the recently launched LFGdating iOS and Android apps.
If you've already got an LFGdating account, log in and then use the main menu to click or tap over to your Match Prefs page. Once there, you'll see the brand new survey question that is available to the LFGdating global community.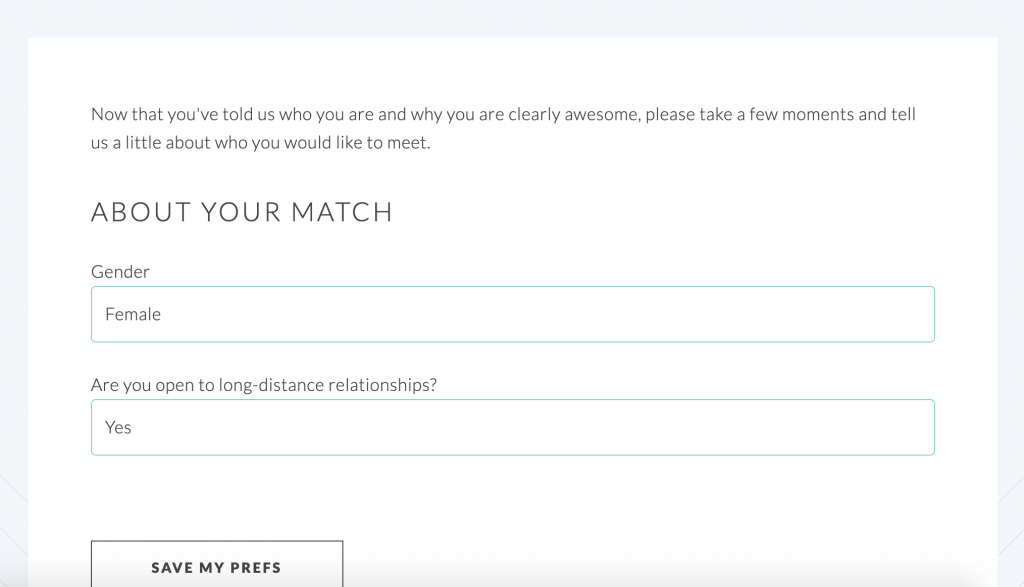 Once you select that you're open to long-distance relationships, your profile will instantly become available to other LFGdating users who have clicked yes to the same question. And get this: in just under 48 hours of testing, over two thirds of new LFGdating users have already opted in!
So how can you browse matches to find other single gamers that are interested in long-distance relationships? For premium members, long-distance matches will automatically start to populate your existing searches in a variety of ways as we are testing a number of different formats. While we are currently limiting this to members in the United States – as well as exclusively on LFGdating.com – our intention is to roll this feature out to the entire globe and the LFGdating mobile apps as soon as its perfected.
Well what about being able to use this as a new search filter? Since we already offer a wide range of geolocation distance searches, we considered including a long-distance search filter within our match filters system, but think we have a more user-friendly approach with naturally embedding long-distance matches into certain match search scenarios. Like all other features on our website and apps, we are never done iterating since we want to make sure we create the best experience possible for gamers.
Much more to follow on this exciting new feature as it evolves! If you have not yet created a profile on LFGdating, click here to get started, and welcome to LFGdating!