LFGdating: The #1 Gamer Dating App on Earth
Since 2012, LFGdating.com has been the most popular gamer dating site on the planet, and now we are the #1 gamer dating app on both iOS and Android.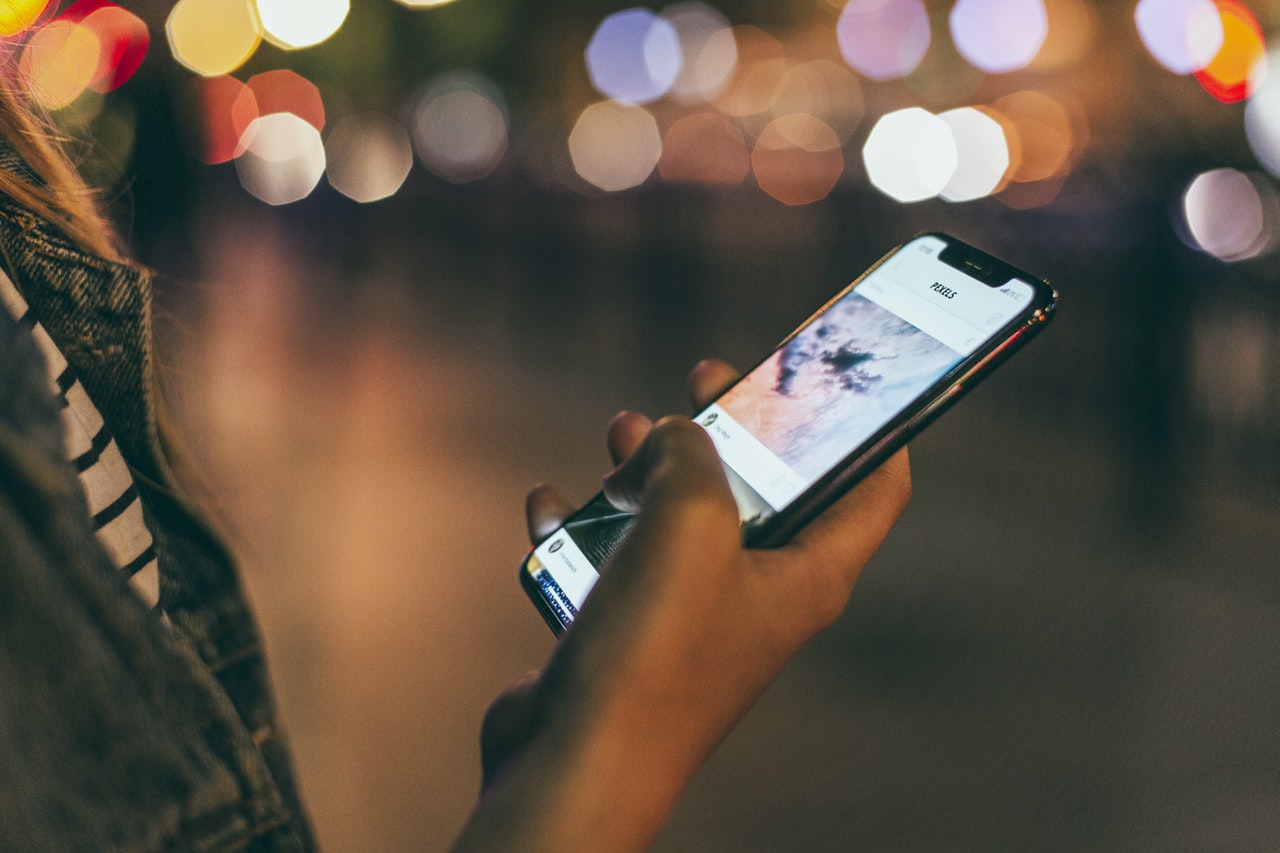 It's official: the LFGdating app has launched on iOS as of May 2019, and the Android version arrived right behind it in June! So no matter what device is in your pocket, you'll be able to experience the #1 gamer dating service in the world wherever you go.
LFGdating App Screenshots
Gamers love screenshots, and we're stoked to share the latest and best screenshots of the LFGdating app. We'll be adding more to the gallery below as new features get rolled out - so stay tuned!
Q: When does the LFGdating app launch?
A: The LFGdating iOS gamer dating app launched in May 2019 - click here to download! The LFGdating Android app launched in June, and you can download it here.
Q: Is the LFGdating gamer dating app free to download?
A: Absolutely! Just like our website, the LFGdating app will be completely free to download and install.
Q: Is the LFGdating app available on both iOS and Android platforms?
A: Yes to both! We've developed the app for both major platforms so no matter if you have an iPhone or a Pixel you'll be good to go. As for Blackberry users, sorry,
Q: Does the app work with LFGdating.com, and vice versa?
You better believe it. No matter if you make a profile on LFGdating.com or the app, you can use both to check your messages and browse your latest matches. Virtually every piece of functionality you've enjoyed over the years here at LFGdating.com you'll find in the app, with a few small exceptions.
Q: How old do you have to be to download the LFGdating gamer dating app?
A: 18 years old, and no exceptions.
More Gamer Dating App Launch Info at our Blog
While we certainly post app news, new screenshots, and download information for the LFGdating app on this page as they become available, we also encourage you to check out the LFGdating Gamer Dating Blog for more app news. We've highlighted some app development-related articles below:
Signing up at LFG is quick, free and almost too easy. Create your profile and raise your LFG flag today!
What other gamer dating site has its own commercials? Our commercials were even filmed by a former Comedy Central pilot director!
High school English teacher + Marine officer + awesome idea + private investors = LFGdating.