LFGdating is the #1 Geek Dating site on the Interweb.
No stereotypes, no gimmicks, just pure, authentic online dating for the geek and nerd in all of us.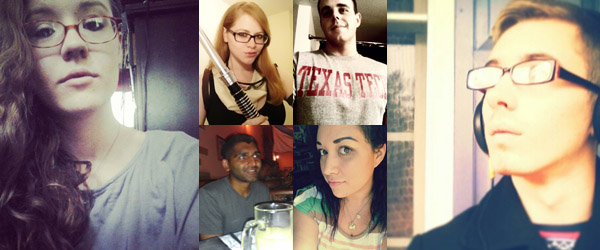 Welcome to LFG! If you're searching for a fellow geek to enjoy life and fall in love with, you've come to the right spot. LFGdating, since our recent launch, has been on a meteoric rise with tens of thousands of geeks, gamers, and nerds raising their LFG flags in search for true love. We are also a service that is here to stay: we are backed by private investors who believe in our mission, and our matching algorithm is powered by a completely homemade, custom built back end that you absolutely will not find anywhere else. We are also American-made and Veteran-owned, as you can check out our full founder's story right here.
LFGdating is also driven by community feedback: ten of our last twelve web development and feature additions have all come from ideas and awesome feedback from our members. But the best part about LFGdating is simple: our goal is to find each and every one of our members that special geek they are searching for. Whether you enjoy a little bit of WoW from time to time, or you happen to work over at JPL like the guys from "The Big Bang Theory", LFGdating has that special someone you've been searching for.
We couldn't be happier you've stopped by LFGdating to check us out. So what are you waiting for? Sign up today!