LFGdating is the numero uno Guild Wars dating site on earth. And Tyria.
Thousands of GW2 singles have already joined the LFG ranks, so what are you waiting for?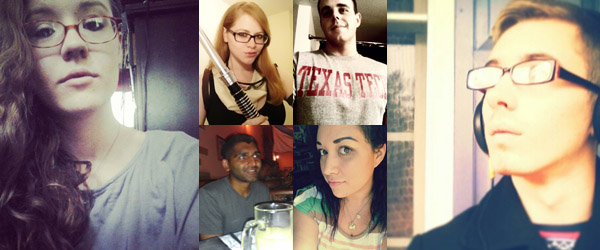 Guild Wars Personals at LFGdating
Guild Wars has been rocking across the Internet gaming airwaves for more than 7 years, and with Guild Wars 2 cemented in place, the world of Tyria will be going strong for even more years to come. So what's the best place to find love on Guild Wars, or even Guild Wars personals? The answer is right here at LFGdating, the number one Guild Wars dating site on the Internet.
LFG has brought professionalism, security, and finally some realism to the gamer dating world, where stereotypes are finally gone, and the Guild Wars MMO community can finally come together to find love. Be sure to tell the rest of your Guild members about LFG, and we hope you enjoy the service!
So what are you waiting for? Sign up at LFGdating and see your Guild Wars matches for free today!