LFGdating is the premier dating site and app on earth for anime fans.
Tens of thousands of anime singles have already joined the LFGdating ranks, so what are you waiting for? Press pause on Demon Slayer, and create a profile today!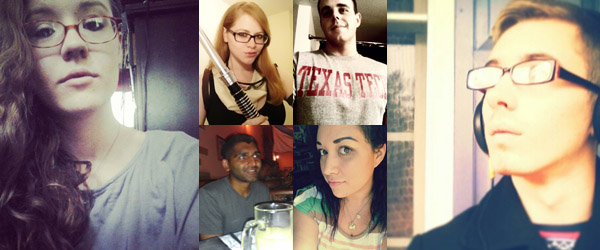 Anime Personals at LFGdating
Anime has gained insane levels of prominence over the past ten to twenty years, and with that has come an unmistakable identify for its followers. From Cowboy Bebop to Fullmetal Alchemist: Brotherhood, there are almost too many (no, that's not possible ha) good anime series to watch and catch up on, and not only do we anime fans crave more - but we crave fellow anime fans to hang out with. Further, the anime community has longed for a truly authentic, sterotype-free place to meet and connect to find love - and that's where LFGdating comes in.
LFGdating has brought professionalism, security, and finally some realism to the anime dating sphere, where stereotypes are finally gone, and the anime community can finally come together to find love. Be sure to tell the rest of your anime-loving friends about LFG, and we hope you enjoy the service!
So what are you waiting for? Sign up at LFGdating and see your anime matches for free today!