LFGdating is the premier gamer dating site and app on earth for Final Fantasy gamers and fans.
Tens of thousands of FF singles have already joined the LFGdating ranks, so what are you waiting for? Hop on your Chocobo and create a profile today!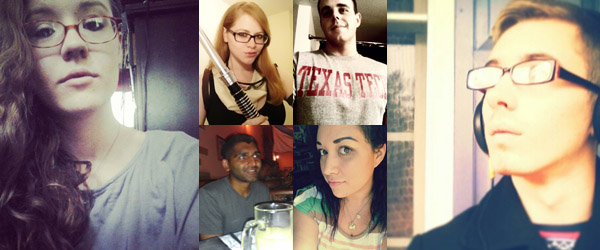 Final Fantasy Personals at LFGdating
I still remember growing up in the NES and original Game Boy days, and Final Fantasy literally captivated me. Fast forward to the present day, and it's no surprise to see the FF brand still dominating the role playing game genre, and now with FF online it shows no signs of slowing down. With that, FF players have long screamed for a dating platform so they can find other FF singles - and that's where LFGdating comes in.
LFGdating has brought professionalism, security, and finally some realism to the gamer dating world, where stereotypes are finally gone, and the FF MMO community can finally come together to find love. Be sure to tell the rest of your FF friends about LFG, and we hope you enjoy the service!
So what are you waiting for? Sign up at LFGdating and see your Final Fantasy matches for free today!