LFGdating is the Best Destiny Dating site, period.
Because strikes and raids are way more fun with people you like.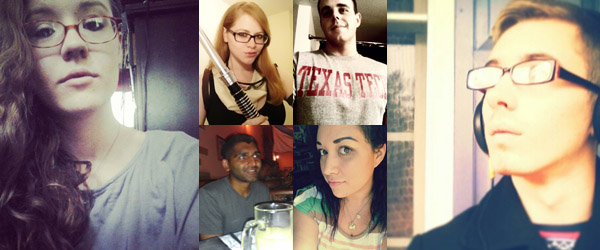 Destiny Dating at LFGdating!
Whether you're still engulfed in the original Destiny or have since moved on to the sequel, LFGdating has an enourmous community of hunters, titans, and warlocks that are looking for more than just a raid partner each weekend. So whether you play on Xbox One or a PS4, chances are you can find more than just another Destiny coop partner right here at LFGdating.
Since our official beta in 2013, LFGdating has quickly risen to become not only the de facto gamer dating site on the Internet, and with the upcoming launch of our iOS app we don't plan on stopping soon. We have actual commercials, we go to the biggest cons, and we run our own Twitch sponsorships; if that doesn't wow you, then wait until you see some of our members! While our motto is "for the love of the gamer", it could have just as easily been "dating first, gaming second".
So what are you waiting for? Sign up today!