Twitch Streamers! Looking for a new Twitch Sponsor? Hit us up below!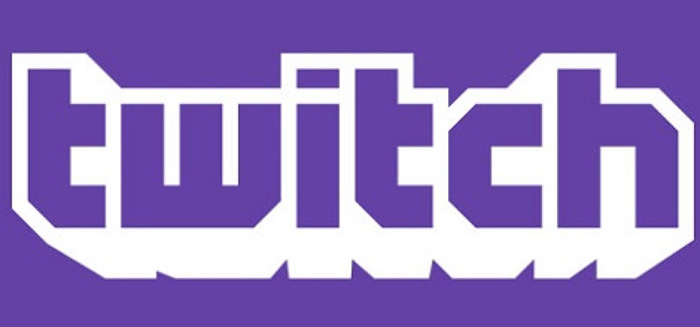 LFGdating Is Looking to Sponsor Twitch Streamers
If you're an up and coming Twitch streamer, then you've probably asked yourself how to find your first, or maybe your next sponsorship. While relying on subscription and donation funds can help get your stream off the ground financially, sponsorships are ultimately where you can really elevate your stream to the next level. That's where LFGdating comes in: if you've got yourself a following, then reach out to us below. We review every single Twitch sponsorship app that rolls in, and we accept applications of all shapes and sizes; and we most definitely #supportsmallstreamers!
Let's Talk Sponsorships:
PS: Our Twitch sponsorships are live - check out our entire list of sponsored streamers here!