LFGdating is the #1 gamer dating app and site for gamers in London.
Did you know: the United Kingdom, and specifically London, ranks as the second biggest, most-populated country for single gamers here at LFGdating?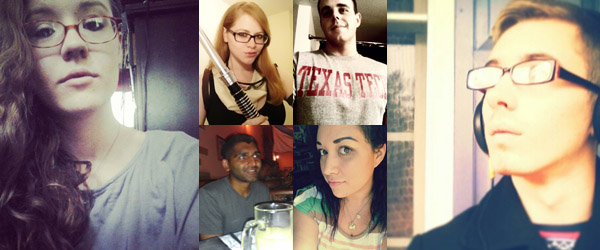 London UK Dating Personals at LFGdating
Is there a cooler city on the planet than London? With nearly 10 million people as of 2023, London is legitimately home to tens of thousands, if not hundreds of thousands of gamers, along with awesome gamer hangouts like endless arcade bars and pubs. Whether you live out in Putney, Hampstead, or Barnes, or even if you live further out or in the heart of downtown London, LFGdating is the best place to find single gamers who are looking for relationships and love.
LFGdating has brought professionalism, authenticity, and finally some realism to the gamer dating world, where stereotypes are finally gone, and the gaming community in London and across the United Kingdom can finally come together to find love. Be sure to tell the rest of your London-based friends about LFGdating, and we hope you enjoy the service!
So what are you waiting for? Sign up at LFGdating and see your London area matches for free today!