LFGdating is the dating home for gamers in Chicago.
Fun fact: did you know both LFGdating founders grew up in greater Chicagoland? If you're a single gamer in Chicago, then LFGdating is for you - create a profile today!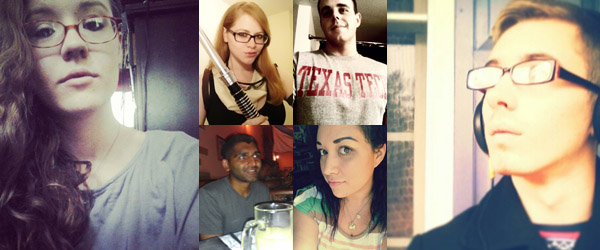 Chicago Gamer Dating Personals at LFGdating
Is there a better city in the US that can top Chicago? I mean, especially in the summertime, I can't think of a better city than Chi-town. Home to tens of thousands, if not hundreds of thousands of gamers, along with awesome gamer hangouts like Emporium Arcade Bar, Chicago has a critical mass of single gamers that are itching for a place where they can connect and find love, whether the live downtown, in Lincoln Park, or out in the suburbs in Schaumburg, Crystal Lake, or Winnetka.
LFGdating has brought professionalism, security, and finally some realism to the gamer dating world, where stereotypes are finally gone, and the gaming community in Chicago can finally come together to find love. Be sure to tell the rest of your Chicagoland friends about LFG, and we hope you enjoy the service!
So what are you waiting for? Sign up at LFGdating and see your Chicago area matches for free today!