Fortnite + LFGdating = the #1 Fortnite Dating Site on the Webs.
Join thousands upon thousands of single Fortnite gamers looking for love!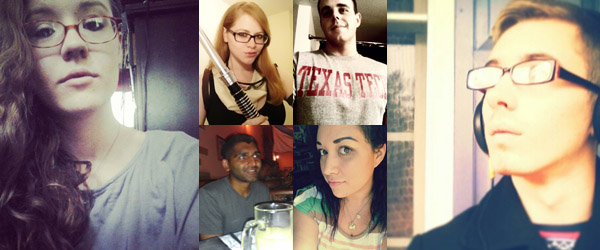 Fortnite Personals at LFGdating!
Is there a game bigger than Fortnite these days? Forget the fact that this game garners nearly half a million viewers on Twitch regularly, or the fact that NBA superstars stay up all night playing it from pure addiction. The fact of the matter is that Fortnite has become a phenomenon, and one that's hear to stay just like WoW and League of Legends, which means LFGdating is hte perfect venue for the tens of thousands of Fortnite gamers to find their match.
Since 2013 LFGdating has quickly risen to become the world's premier, authentic gamer dating site for single gamers ranging from Fortnite to Everquest (retro server FTW!), and every game between. It's free to create a profile, and it's 100% free to browse the thousands of Fortnite gamers already with profiles - all you have to do is sign up!
So what are you waiting for? Sign up today!