LFGdating is the Top Second Life site on Earth.
Browse thousands of SL avatars IRL at LFGdating!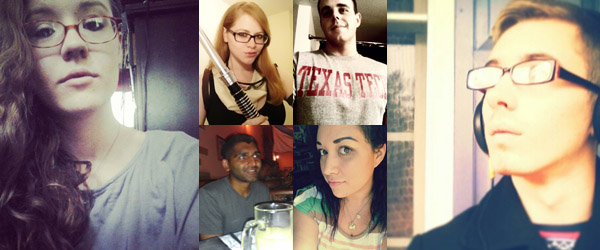 LFGdating Is Second Life Dating IRL
To gamers, it shouldn't be shocking that Second Life has been online for nearly 15 years; after all, WoW is getting up there as well, and there plenty of other games and online communities that just further solidify gamers as quite possibly the biggest "niche" segment in the world. So that of course is why we created LFGdating, the only authentic gamer dating and Second Life dating site on Earth.
Since our official beta in 2013, LFGdating has quickly risen to become not only the de facto gamer dating site on the Internet, and with the upcoming launch of our iOS app we don't plan on stopping soon. We have actual commercials, we go to the biggest conventions, and we run our own Twitch sponsorships; if that doesn't wow you, then wait until you see some of our members! While our motto is "for the love of the gamer", it could have just as easily been "dating first, gaming second".
So what are you waiting for? Sign up today, and connect with other Second Life singles in seconds!