LFGdating is the dating home for single gamers in Miami.
If you're a single gamer in Miami, then LFGdating is for you - create a profile today!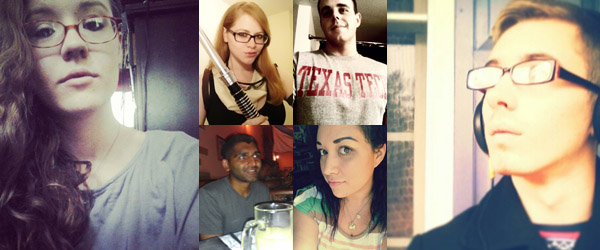 Miami Gamer Dating Personals at LFGdating
Miami: insanely hot in the summer, but we can't think of a cooler, more unique place in all of America. Home to tens of thousands, if not hundreds of thousands of gamers, along with awesome gamer conventions like Supercon, which we visited and had an LFGdating booth for back in 2016, Miami has a critical mass of single gamer girls and guys that are itching for a place where they can connect and find love, whether the live near the beach, in Hollywood, or out in Fort Lauderdale.
LFGdating has brought professionalism, security, and finally some realism to the gamer dating world, where stereotypes are finally gone, and the gaming community in Miami, and heck all of Florida, can finally come together to find love. Be sure to tell the rest of your Miami-area friends about LFG, and we hope you enjoy the service!
So what are you waiting for? Sign up at LFGdating and see your Miami area matches for free today!