Meet us at Geek and Gaming Conventions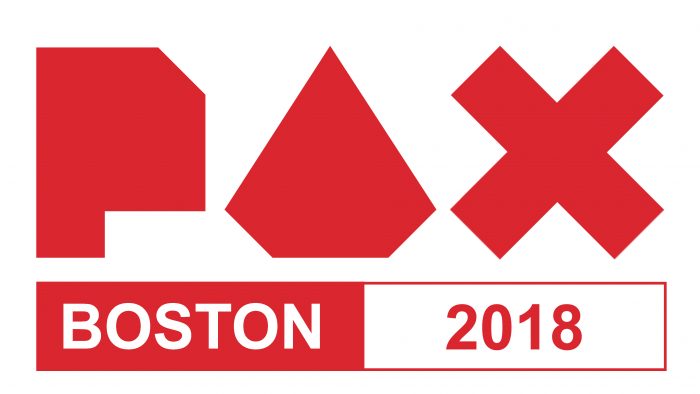 PAX East - April 5-8, 2018, Boston, MA
LFGdating headed to PAX East in 2018, and the experience was amazing! While we didn't host our own booth like we did at Supercon in Miami, we met a metric boatload of gamers on the PAX floor and in breakout sessions. The best part: the next time we ship up to Boston, a booth at PAX East is most definitely in the cards. Stay tuned for details on our next convention appearance!

Supercon 16 - July 1-4, 2016, Miami, FL - Booth #1711
If you were in Miami or the South Florida area for the Fourth of July weekend, 2016, then you probably stopped by our booth at one of the biggest geek and gaming conventions in the country in Supercon16. Casey and I manned booth #1711, and for those who stopped by and said hello we had some awesome givewaways and contests! You can check out our archived live blog via our #Supercon blog tag, and you can check out the official Supercon website here for more details. We'll see you again, Miami!
Future Gamer Conventions
More details on future conventions coming soon, so stay tuned!