LFGdating is the number one dating site and app for Dungeons and Dragons players, hands down.
Tens of thousands of D&D singles have already joined the LFGdating ranks, so what are you waiting for? Find a fellow fan to join your game, find that special someone, or both right here at LFGdating.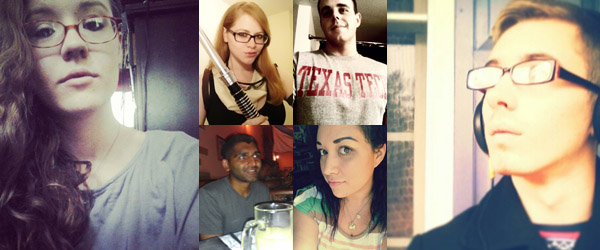 Dungeons & Dragons Personals at LFGdating
Dungeons and Dragons has been around since 1974 - can you believe it? Long before some of us started picking up NES and Sega Genesis controllers to play our favorite role playing games, the D&D community as already going strong - and today it's still more popular than ever. So whether you're playing DnD online or at home around the table with friends, why not find more D&D fans to play with nearby?
LFGdating has brought professionalism, security, and finally some realism to the gamer dating world, where stereotypes are finally gone, and the DnD community can finally come together to find love. Be sure to tell the rest of your DnD friends about LFGdating, and we hope you enjoy the service!
So what are you waiting for? Sign up at LFGdating and roll the LFG dice to see your DnD matches for free today!