A Pokémon Go Dating Site for Gamers? That's LFGdating.
The augmented reality game from Nintendo has taken the world by storm, and we can't think of a better first date idea for gamers!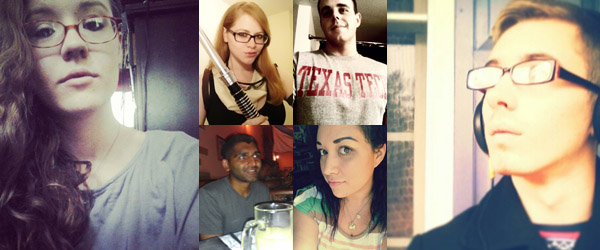 LFGdating is Authentic Gamer Dating for Pokémon Go Fans
I don't think anyone could have predicted Pokémon Go's meteoric rise to the top of the app charts, let alone not only going legitimately viral but staying viral long after the game's release. Perhaps the neatest thing about the new augmented reality Pokémon mobile game is that this app isn't just a hit with Pokémon fans or even the traditional gamer - other casual gamers have picked it up, and to this date they still haven't put it down. And hey, it's okay if you're not really sure what the heck Pokémon Go really is - many gamers probably don't, especially those who haven't spent too much time recently on the Nintendo side. And what's augmented reality gaming, anyway? One of the best explainers of Pokémon Go and augmented reality gaming in general can be found over at our friends over at Vox.com, in their recent article Pokémon Go, explained in fewer than 400 words.
So where exactly then do Pokémon Go and LFGdating collide then? Everywhere. Can you think of a cooler first or second date for gamers? Pokémon Go is even a stellar day date idea for those couples who used to game, but with the craziness of life, each other, and other hobbies gaming has slid a little bit to the back burner - picking up a familiar name for their phones, and heading off into their neighborhood to catch Pokémon together on a Saturday is an awesome idea, and that is one of the biggest reasons why this game is as popular as it is. So if you're a gamer, single, or just looking for someone to run down some Pokémon with in Chicago, LA, San Francisco, Austin, New York, or anywhere else in America, create a profile at LFG today and find your Pokémon Go player two!
Seriously, what are you waiting for? Create a profile today!