LFGdating is the premier gamer dating site and app on earth for Elder Scrolls gamers and fans.
Tens of thousands of ESO singles have already joined the LFGdating ranks, so what are you waiting for? Create a profile today!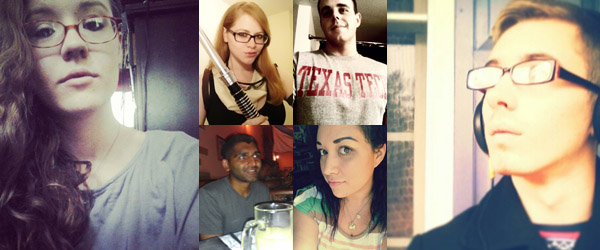 Elder Scrolls Online Personals at LFGdating
From Skyrim to Morrowind, I can't think of a cooler role playing experience than Elder Scrolls. And now that we have ESO, which is still going strong after all this time, the fanbase has clamored for a way to easily meet other ESO players - and that's where LFGdating comes in.
LFGdating has brought professionalism, security, and finally some realism to the gamer dating world, where stereotypes are finally gone, and the ESO MMO community can finally come together to find love. Be sure to tell the rest of your ESO friends about LFG, and we hope you enjoy the service!
So what are you waiting for? Sign up at LFGdating and see your Elder Scrolls matches for free today!