Let's face it, we've all wanted to be invisible at some point or another, but unlike JP from Grandma's Boy we all likely realize that stealth technology is still quite a ways away.  On the Internet though anonymity is very possible, and when it comes to online dating, gamers now have that cloaking power at their fingertips with LFG's brand new stealth mode for premium members.
So what exactly does our stealth mode feature entail?  Essentially once stealth mode is activated, LFG members can browse other user profiles and photos without the other user ever knowing they visited.  This becomes an incredibly important feature for a number of reasons ranging from increased online dating safety all the way to taking a more tactical approach to learning a little more about a potential match before revealing that you're showing interest.  And of course, activating this feature once you log in to your LFG account is incredible easy: just jump to your user settings page from the main navigational menu up top, and then click on the Activate Stealth Mode button and you're all set. Deactivating it is just as simple – same spot, same method, and just one easy click.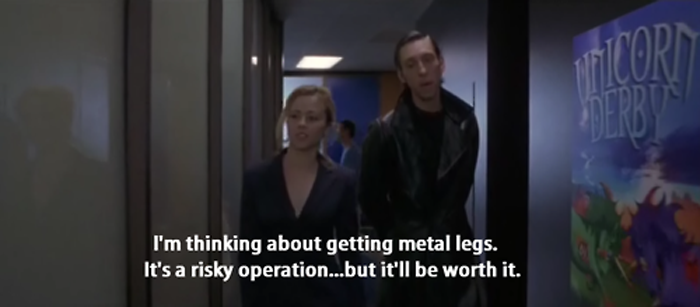 And since we're talking LFGdating web development, we still have tons more features and user experience enhancements in the works, to include our brand new jQuery-powered user photo system (nearly complete), a slick new user messaging system, and much, much more.  If you still haven't created a profile at LFG, what are you waiting for?  Click here to get started for free today!