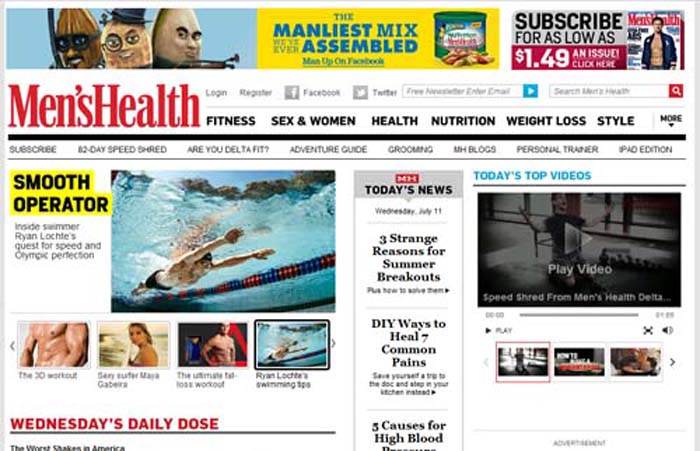 Online Gaming: Level Up your Relationship
No, this is not an infomercial.  How do I know?  I know because Men's Health is not a fake men's magazine, and Brigham Young University is not some random community tech college.  What makes this great article about online gaming together awesome though is the fact that it is completely honest, and not "gaming is the best thing for your relationship since Viagra!"  And by honest I mean blunt: don't let personal gaming take front seat when your relationship should be driving; in other words, there's a time to game, there's a time to game together (and online gaming together was found to improve relationships), and there's a time when you need to put the controller's down (both of you) and simply enjoy each other.  That's what's so great about LFG Dating (here comes another plug!): everyone at LFG is a gamer in some form, hardcore, casual or even professional, but we're just here to date and find love.  There are no stereotypes, no fakes, and no raised eyebrows – just single gamers looking for the one.
Enjoy the great article from Men's Health, and if you haven't registered for free at LFG – what are you waiting for?  Sign up today!