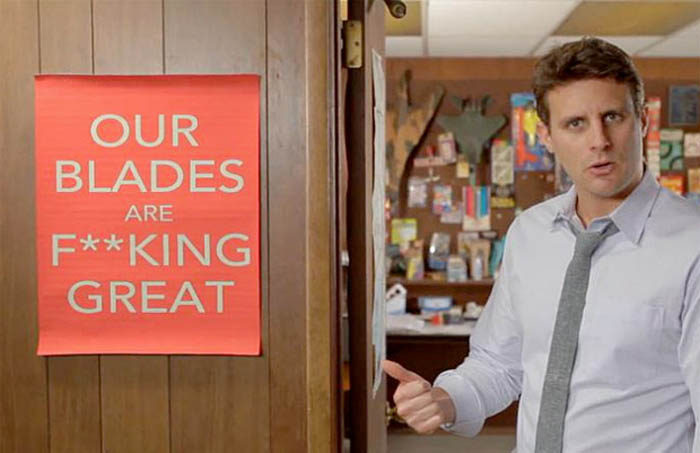 Products We Love: Dollar Shave Club
Every now and then we come across an idea so simple and effective that we want to claim it as our own. But Dollar Shave Club beat us to this one. When you subscribe, each month Dollar Shave Club mails you a small package (perfect for those of us who dwell in apartments and tinier condos) containing new blade for each week of the month. Sexy right? We think so.
We first heard about their concept on Mike and Mike in the morning on ESPN Radio. In fact, we're pretty sure we heard about them for about five months straight on ESPN Radio. Then at a happy hour that seemed would never come one Friday, a co-worker and I were sharing a Rocky Patel and Samuel Adams Octoberfest when he dropped this one on me. "You ever heard of Dollar Shave Club?" I replied in the affirmative, but in a throwaway kind of sense.  "Best $6 I spend every month. Just one of those things man…"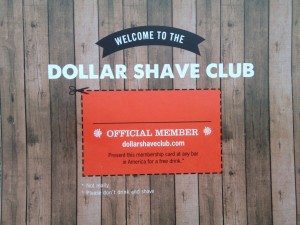 And damn it he was right. We took the plunge and here we are providing the Dollar Shave Club with free advertising. You know you're doing something right when you're getting free advertising.
Dollar Shave Club has three levels of membership: $1, $6, and $9 for their monthly packages. You definitely will get more shave for your buck if you take the $9  (The Executive) package, but we started with the $6 (The 4X ) and are even thinking of switching to the $1 (Humble Twin) in the near future.
The internet is made for a company like this.