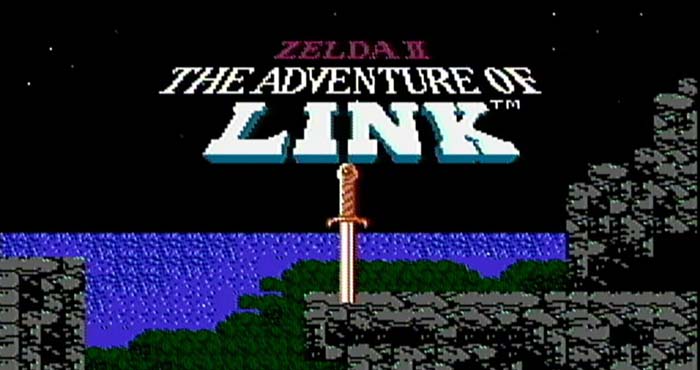 What to Buy My Gamer Boyfriend for Valentine's Day 2016
You know what sucks about holiday gift guides on the Internet?  They're all stuffed with the same sponsored junk no matter which website or publication you click to.  Well, we do things differently here at LFGdating, because we think holiday gift guides are insanely important: not only for those who may enjoy last minute shopping, but more importantly for those who really truly are looking for that one of a kind gift for that special someone.  In this case, that special someone is your gamer boyfriend, and that shopper is you!
Buy Him Tickets to the Next Big Video Game Convention / Comic Con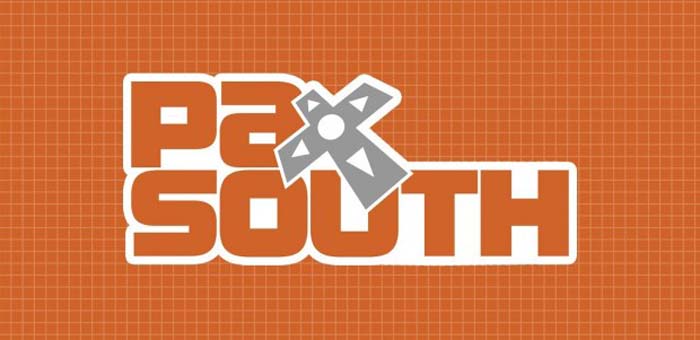 Want to really blow his socks off?  I mean honestly, do you really want to make his jaw drop this Valentine's Day?  Well, if you've got the cash and you both have the vacation days, sweep your gamer or nerdy boyfriend off his feet and tell him you're flying him to the next big con in whichever city you'd like to hit, because at this point they're literally everywhere.  Whether your boyfriend is all video games or he likes comic or anime, there's a con out there that he's probably been dreaming about going to, but just never even considered it – that is, until you entered his life!
So where do you start?  Well, the best place to start is to check out some popular con calendars so you can start checking out which weekends they're kicking off on and in which cities around the country.  There's a great list of all game conventions right here courtesy of UpcomingCons.com, and  Big Fish Games did a great piece recently on the 17 Geek Conventions You Must Attend Before You Die – while those dates on the latter article have already expired, it's a must-see list because it highlights the best conventions around, and those that I guarantee your boyfriend would be most interested in.
Once again, if you're going to have to jet-set to another city to attend one of these, maybe hold off on this mammoth Vday gift until the relationship gets a little more serious.  Or then again, maybe this is the perfect gift to show him just how much you really care – because trust me, he will definitely be blown away!
Take Him Back to the Future with Retro Gaming Euphoria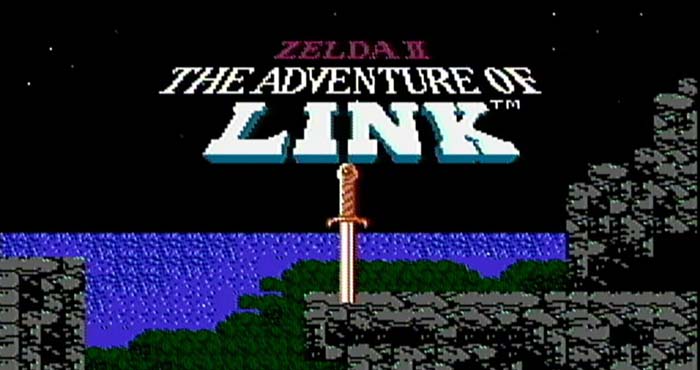 If you're not quite ready to plan a romantic comic con weekend with your boyfriend, then a much more cost effective but still highly thoughtful gift would be one of retro gaming. Chances are your boyfriend started gaming as a child, so if he's in his late twenties or early thirties you could literally make him faint if you surprise him with his favorite NES, SNES, Sega Genesis, or N64 games this Valentine's Day.
If you have no idea where to start, don't worry!  The best place to start is to message or text his siblings or his childhood friends; they'll be able to tell you all the details, and maybe even his favorite couple of games growing up.  If he's a more recent gamer then this completely still applies – if he enjoys playing today's era of games, then he'll most definitely love turning back the calendar to the 90's and 80's with countless games to choose from.
So where do you find these older games and consoles at?  That is where this gift route gets a little hazy, but ultimately you have plenty of options.  My first suggestion would be to simply to a local Google search for mom-and-pop style video game retailers; more and more are starting to go into business selling retro games and consoles, so you may have one nearby or within driving distance to go to.  There's also the Internet if you never want to leave your couch: while you still have two weeks' worth of time to track down the games you're looking for, you may have to fork over some hefty cash for the really popular or most coveted titles.  Then again, you may encounter this at local stores in person as well, but I think the chances of it go up when you stay online.
Want a great example of both?  I'll use the same store from my Houston, TX, days: Game Over Videogames, which has locations throughout Texas as well as the Seattle, WA, area.  You can buy from them online or visit one of their many awesome locations.
Help Him Nerd Out with the Best Sci-Fi and Fantasy Books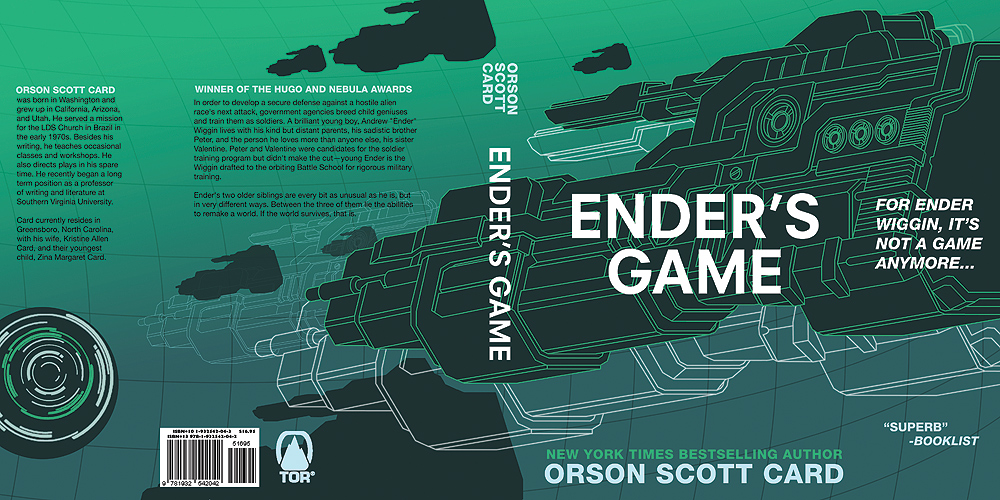 If you have trouble dragging your boyfriend away from the Mass Effect series, chances are you'll find the same result if you drop an amazing sci-fi or fantasy book in his hands this Valentine's Day.  To me this gamer gift suggestion can either be retro or present-day, and since books are extremely cheap (thank you Amazon used books!) it wouldn't hurt to get a couple from each era.  Here are some absolutely insanely great books as a suggestion, but please note the easiest method to find great ones is simply looking for the award winners (Hugo) and ones with stellar user reviews (thank you people of Amazon):
Ender's Game, Orson Scott Card
The Forever War, Joe Haldeman
The Martian, Andy Weir
The First Law Series, Joe Abercrombie
The Shannara Series, Terry Brooks
Game of Thrones Series, George R. R. Martin
Seven Eves, Neal Stephenson
The Magician's Land, Lev Grossman
I could have easily kept going there for another ten to twenty stellar titles/series, but I think that's a good enough start.  Plus once again, Amazon used books is the way to go; it's hard to beat paying less than $3 bucks for a near-new condition book, and that can also often times include shipping.  Yes, you're welcome wallet!
Well that wraps up our 2016 Valentine's Day gift guide for that gamer/geeky/nerdy boyfriend of yours, and I hope I was able to help.  At this point I hope you should know exactly what to buy that gamer boyfriend of yours – it's up to you which of the three routes you'd like to blow him away with.
To everyone out there, have a great Valentine's Day from LFGdating!