Dating really is a lot like finding a new job.  You tirelessly work to perfect your resume (profile), and you send it off to the best jobs (matches) you can find around the area. And then it happens: you not only find your dream job (unicorn match), but he/she (the mythical hiring manager) actually responds to you and a conversation sparks.  Except, it all comes tumbling down once said unicorn match (hiring manager) sees the email address (people still use AOL?) on your resume (last message sent), and the epic match's (hiring manager) facepalm begins. Folks, how about we avoid the online dating facepalm and talk proper email addresses, shall we?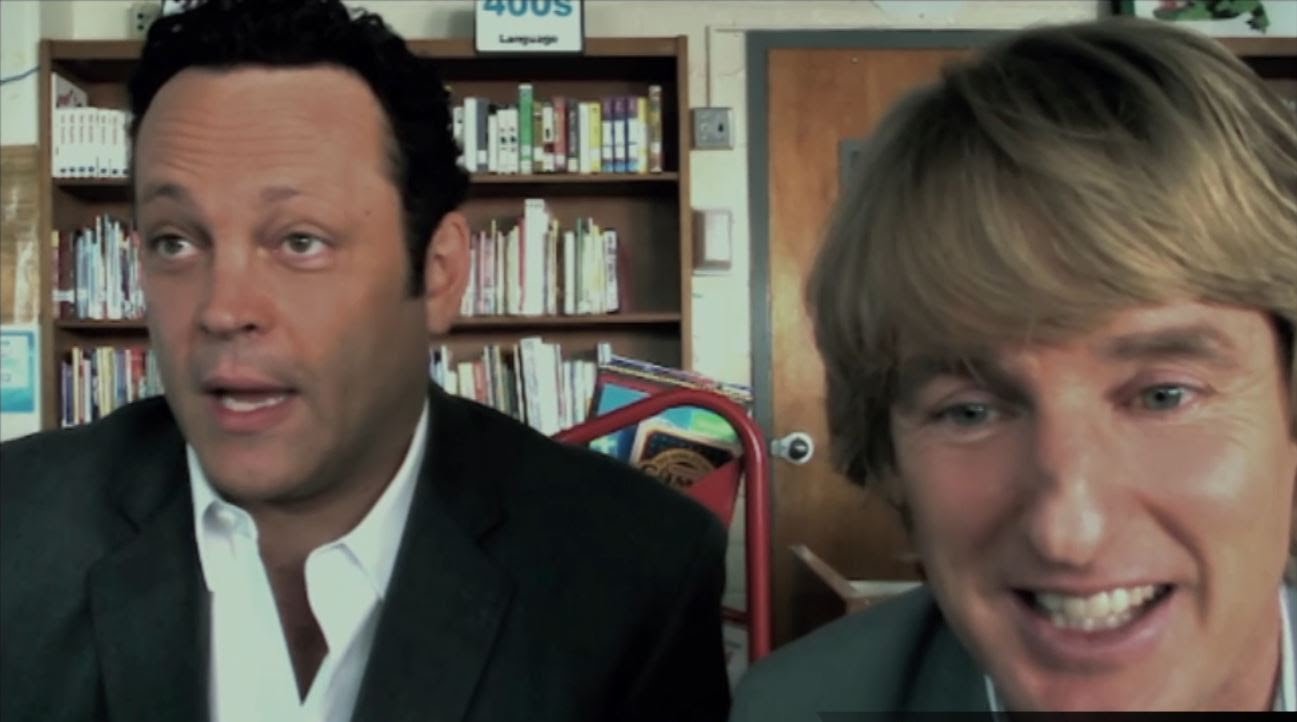 So behind the scenes here at LFGdating, we've seen a lot of emails: most are just fine, but many are so facepalmingly bad, the only way to describe them is like Alice and the legendary spacefarers have done above and below in meme form.  Perhaps most surprising to our readers out there is that this is actually not a gender-specific problem: both sides are equally bad, but hey, we're here to learn, right?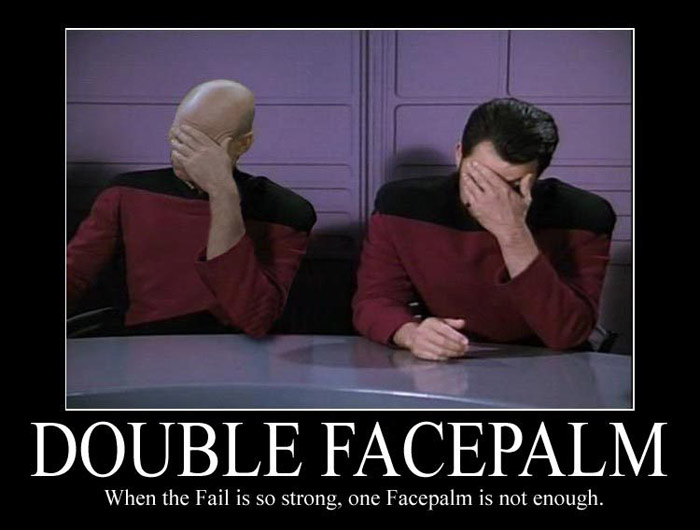 So let's get down to business.  While I'm not going to post actual user emails here in our blog, I need to stress the fact that before you press send, you need to exercise some common sense.  My friends, it is perfectly fine to have a crazy email account, and it's even more normal to use said email address to sign up for a dating site.  However, when you've finally found that special someone, and you're ready to take the conversation to the next (email) level, you need to look like the serious partner that the other person is not only wanting, but expecting.
Avoid the single, double, or epic facepalm, and make sure you put your best foot forward by sharing a normal, mature email address with that special someone; it really is as simple as that.