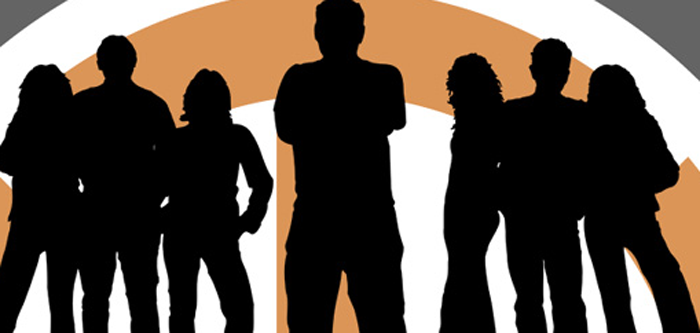 HoldingTheLine Against Gamer Stereotypes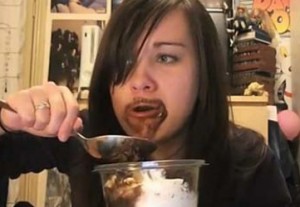 Pop quiz for our faithful readers: how many features have we ran with about trying to break down those ever-stubborn gamer stereotypes?  You are right if you said this many.  (If you're too lazy to click the link, the answer is 6.  7 if you count this one!)  Back in 2006 when the we concocted the idea behind LFGDating.com, we had a very clear purpose for the site: to bring down gamer stereotypes, and provide the gaming world with an authentic, stereotype-free dating service that was authentic, secure, and 100% real.  Fast forward to today, February 20th, 2013, and we've hit every single one of those wickets except one: the stereotype-free one.  Although our service checks user stereotypes at the virtual door by only catering to gamers, those stereotypes are sadly still out there.  That's why it is really refreshing to come across a site that's sole purpose is to tear down gamer stereotypes and stand as the advocates for gamers everywhere.  The site is called "HoldTheLine.com", and although I am fairly late to the HTL party, it appears that they are garnering quite the following.
We will be sure to keep tabs on HTL's progress on the advocacy front; be sure to swing over and check them out as well to help us all with the good fight.  In the meantime, if you haven't registered for your free profile at LFG, what are you waiting for?  Click here to signup and view your matches for free today!  Registration is quick, and the service is real.  LFGDating is the only authentic, 100% homemade gamer dating site on the Internet, and we back up our custom-made service with Fort Knox-like SSL, 3-layer, 256-bit encryption that protects your personal data, and keeps the spam, hackers, and creeps out.