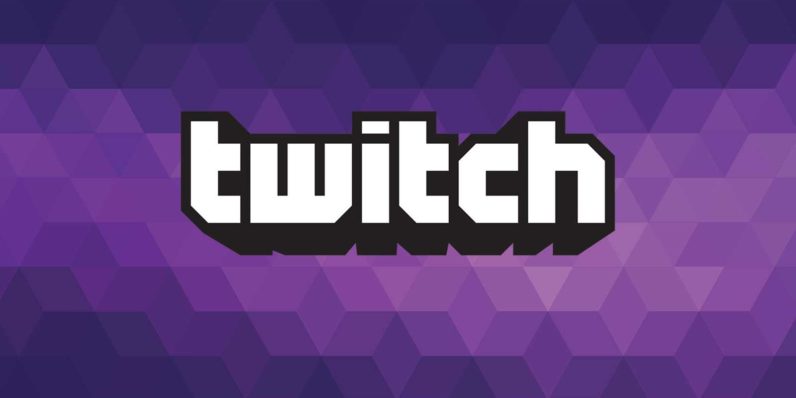 Find Your Next Twitch Sponsorship at LFGdating
You might not have noticed it, but as the calendar struck 2017 LFGdating unveiled a brand freakin' new Twitch Sponsorship program to sponsor as many quality Twitch streamers as we could get our hands on.  Looking for quality over quantity, and to create an absolute army (as a Marine it pains me to say that, ha) of LFGdating brand ambassadors, we have made it a point to accept applications from streamers of all sizes, and we firmly #SupportSmallStreamers as well as the #SupportVeteranStreamers community.  Now we have your attention, don't we?
What You Get With An LFGdating Twitch Sponsorship
Money. We pay you. Yeah, you read that right. We send you money. Each month.
What LFGdating gets with your Partnership
We ask that you set up a Moobot link, use a visual overlay, include us in your bio/info spot, join us in social media occasionally, and other small items depending on the stream. You like automation? We like automation. Let's make this easy for both of us.
Our Application Process
Once you find your way over to our Twitch Sponsorship application page, you'll notice a dandy little entry spot for quick information such as you Twitch handle and what your average stream size is. There's a few more, but we won't ask you if you place your wallet in your right or left back pocket, or if you prefer flats to heels.
If your information reaches/surpasses/shatters what we are looking for in a Twitch streamer, then you'll hear from us within 24 hours. We say 24 hours because it'll probably be much quicker, but we need to pad some time in there in case we haven't windowed out from World of Warcraft world quests (both fun and annoying at the same time – like listening to Super Metroid theme music while you fly your desk at work).
If you don't hear back from us by then, please do stop by once again when your stream has grown a bit. We're happy to help you find a mod if you're looking for one (or two!). Like ACT and SAT scores, your highest scores count. Just as LFGdating has grown by leaps and bounds (here's a fun Frommer's fact: LFGdating is the largest gamer dating site on ze planet), your stream will grow, and we'll want to hear from you later.
Why Our Sponsorships Matter
As you've read above, we're growing like crazy. When we launched our beta in 2012, critics thought a gamer dating site wasn't plausible; at least, a successful gamer dating wasn't plausible. Now it's well into 2017 and LFGdating is the largest, most successful gamer dating in the world. Now it's time to run up the score.
Alas, I digress. What is in this for you other than money? A partnership. At LFGdating, partnerships matter. When we sponsor your stream, we include you in our website. We advertise your stream via social and direct email marketing. We hop in your stream and chat with you and your viewers. We don't sit idly by hoping things work out. We actively participate in your success.
Why LFGdating?
Because Gamer Dating Should Be Easy
So if you want a sponsorship from the world's largest gamer dating website, then an LFGdating Twitch sponsorship is the ticket for you. We work together to make your stream as strong as possible, and in turn you spread the good word about LFGdating.
And if that isn't enough for you, then I only have this to say. My no-cheat fastest record ever for beating Super Mario Bros. for the original Nintendo, using an original Nintendo and original controller, is 6 minutes and 32 seconds. Maybe you can beat that. Maybe you can't.
But you can't beat an LFGdating Twitch sponsorship. Apply for one today!