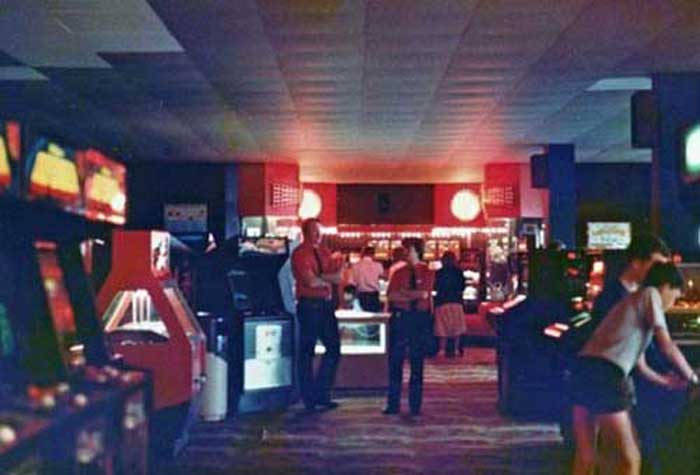 Video Games, Dating, and LFG
With the rise of video games came the creation and popularity of the video game arcade, which littered shopping malls across the country and became dating hot spots for couples as they poured in and out of movie theaters on their first dates.  Although video game arcades have survived to a degree, they are are largely being phased out and are a shadow of what they once were.  As consoles, their internet networks, and MMO's have opened up new arenas in which to play together, there has yet to be an official, professional, online dating site for gamers – until now.  LFG Dating, as we near the end of our thrilling beta launch, strives to finally offer a professional, stereotype-free venue for gamers to find love with fellow gamers.  The current video game dating market is atrocious, as all of our so-called competitors put those awkward gamer stereotypes at the forefront, and professionalism, let alone safety, is nowhere to be seen.  LFG Dating is simple, clean, and REAL online dating for video gamers; we have set the bar extremely high, because this is a serious venture.  We offer 256-bit, Level 3, SSL security sitewide in an effort to protect your personally identifiable information.  Our private investors have even helped immensely to fund our homemade dating algorithm, which focuses more on love and relationships than gaming (more on this when we hit official launch!).  LFG Dating's back-end is completely custom-made; you will not find any dating scripts, bots, or fake users, and we do everything in our power to eliminate any spam that pops up.
Enough is enough.  Gamers sorely need a professional gamer dating service, and LFG Dating is the answer.  Did I mention that it's free to signup?  Register for free today, and don't forget to tell your friends about us!