LFG Ads Frequently Asked Questions
You've got questions, and we've got answers.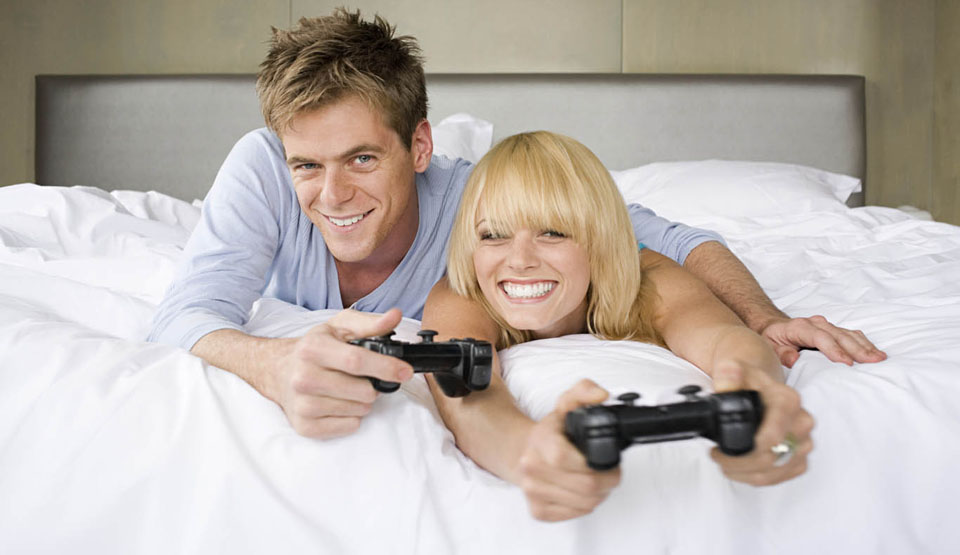 Frequently Asked Questions.
1. What local markets are available on LFG Ads?
A: Our beta is launching in Chicago, Los Angeles, and New York City, with many more around the United States coming very soon.
2. Will my ads show up on the upcoming LFGdating iOS mobile app as well?
A: Absolutely! Further, LFGdating is 100% responsive, so your ads will scale and display beautifully no matter which device our users are viewing LFGdaitng.com on.
3. How many clicks and impressions can I expect?
A: Great question, and with each market we'll show you exactly that to help you make your purchase. We also encourage you to compare those estimates against what you normally spend with AdWords or other companies - we bet not only will we line right up from a cost perspective, but we'll win the comparison seeing that our segment is 100% verified gamers; you just can't get that anywhere else. Oh, and you know what's even sweeter: the first 300 advertisers will receive a free blog post / review of their business or brand on our Gamer Dating Blog - that means permanent backlinks and even more traffic to your business!
4. What if I want to buy a national campaign - can I do that?
A: Yes, we do offer national and even custom campaigns - simply reach out to us via our contact page.
5. How long does my campaign last?
A: We currently offer 1, 3, and 6 month campaign options for each of our beta markets, but we're also exploring other timeframes.
6. What if I need help creating custom banners?
A: While we currently do not offer creative design services, I think your best bet would be to connect with the amazing freelance design community over at Fiverr.com; in our experience, you'll probably only spend five to twenty bucks to land that eye-catching banner you've always wanted. However, feel free to reach out to us via our support form once you're logged into LFGdating Ads, and we're happy to help!
7. What if I have a question that isn't in this FAQ?
A. Like we mentioned in our previous answer, just head over to our help/support page to drop us a line. We'll get back to you within 48 hours guaranteed.
Need Help or Have a Question?
One of the reasons why LFGdating has become so ginormous is because the founders respond within 24 hours to each and every inquiry, and guess what - we're here for our ad partners too! Click or tap below to reach out, and we'll follow up with you ASAP.
Ready to get your brand in front of verified gamers in your local area? Put a stop to the national or even regional spend with traffic segments that you can't control; with LFGdating Ads you get gamers and only gamers in front of your advertisements which means more bang for your buck.
If you have questions about LFG Ads then chances are we've already got the answer in our FAQ section. So if you're wondering when your local market will be available, or you need to know how to update your billing info then you're in the right spot.