LFGdating is the #1 Star Wars Dating site, period.
With fans of SWTOR, SWBF, the First Order, the Resistance, and even Jedi oining the ranks daily, have you raised your LFG flag yet?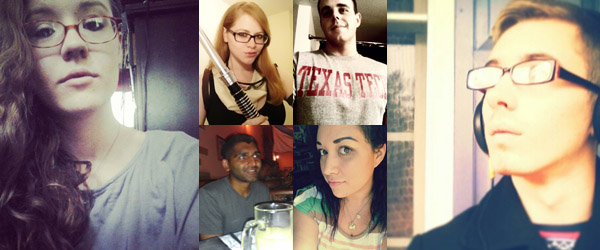 Star Wars Dating at LFGdating!
Dubbed as the biggest MMO threat to the Star Wars The Old Republic has scored nothing but great reviews while garnering more than 1 million registered subscribers within just three days following launch. Star Wars has always had a monumental gathering, and after the debacle that was Star Wars Galaxies, SWTOR seems to still be going strong months after its release. So where do The Old Republic fans go to find love? They come right here to LFG Dating, the number one Star Wars The Old Republic personals site on the Internet! No stereotypes, no bots, and no spam; we simply offer professionalism, security, and real gamers that share your passion and are looking for love.
While we have thousands of Star Wars singles already in the LFG ranks, we also are home to every other MMORPG that's popular on the market today; you name the MMO, and I bet you we've got singles that have play it. While MMO's are a natural social setting for online dating, at LFG we put gaming on the backburner (we all play) so you can focus on what's most important: finding love. While our motto is "for the love of the gamer", it could have just as easily been "dating first, gaming second".
So what are you waiting for? Sign up today!